Servicing Learning Center
Everything you need to know to assist with servicing loans with Fannie Mae
The Servicing Learning Center page provides Fannie Mae training on servicing processes, technology applications, and best practices as related to servicing Fannie Mae-owned or Fannie Mae-securitized one- to four-unit mortgage loans. 
Find a comprehensive list of training resources like job aids, online learning courses, frequently asked questions and more.
Introducing Disaster Payment Deferral
Wildfires, hurricanes and other disasters cause incredible stress to your borrowers. Get information on the new disaster payment deferral as well as helpful policy guidance, frequently ask questions, and other resources.
View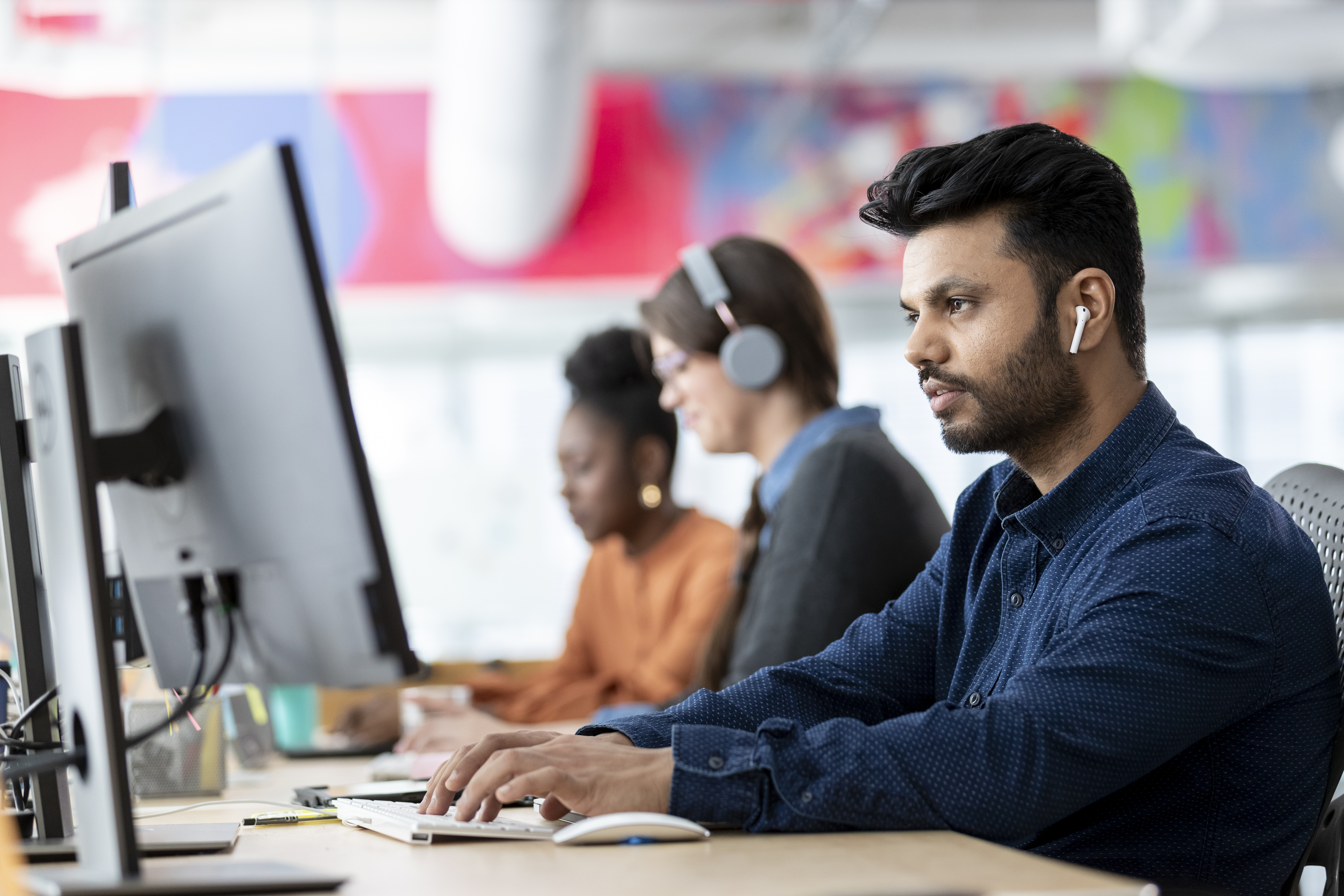 Explore training and resources