Servicing Learning Center
Everything you need to know to assist with servicing loans with Fannie Mae
The Servicing Learning Center page provides Fannie Mae training on servicing processes, technology applications, and best practices as related to servicing Fannie Mae-owned or Fannie Mae-securitized one- to four-unit mortgage loans. 
Find a comprehensive list of training resources like job aids, online learning courses, frequently asked questions and more.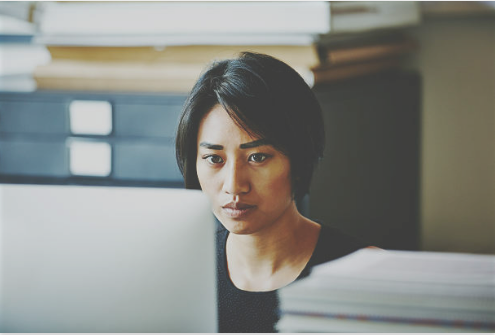 Investor Reporting and Loss Mitigation Training Plans
Two new training plans are available for servicers to use to supplement employee training for Investor Reporting (IR) and Loss Mitigation (LM) activities.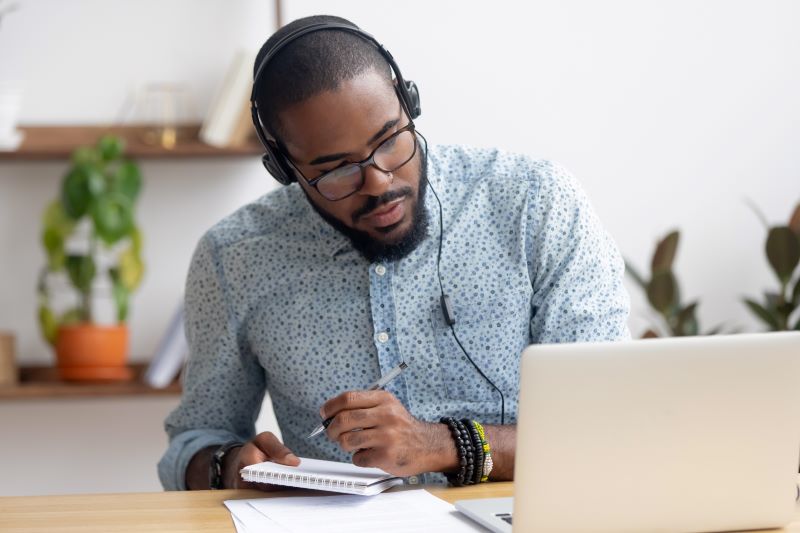 Reconciling Custodial Bank Accounts
This eLearning series is designed to give you a high-level overview of the completion process for monthly P&I and T&I custodial bank account reconciliations.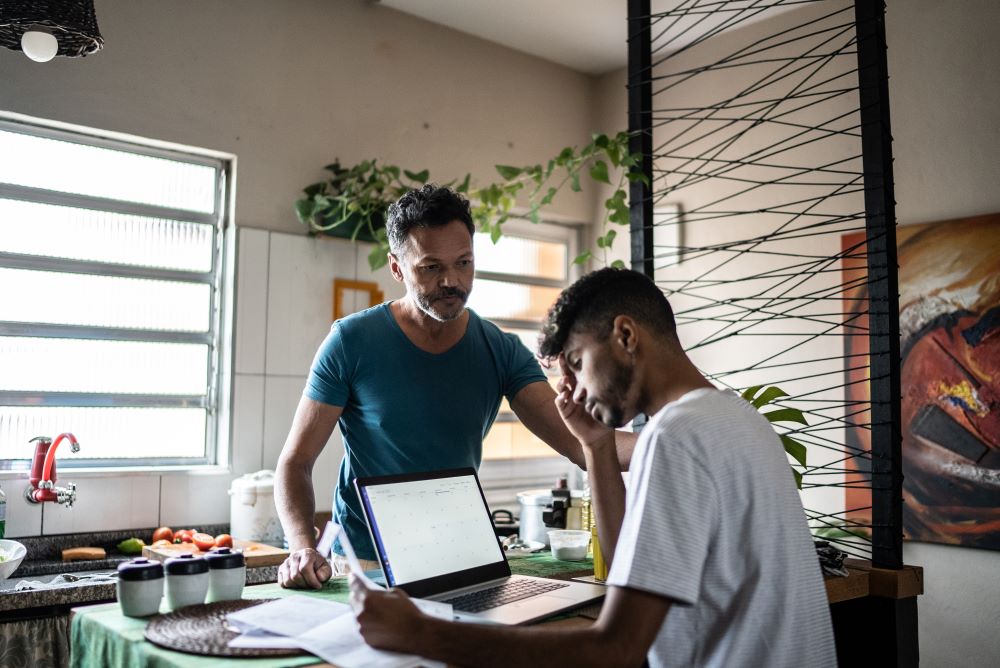 Financial Hardship Messaging Playbook for Servicers
Key messages and resources to prepare servicers to engage with customers experiencing financial hardship.
Explore training and resources