Learning Center
Resources and training to support your business
Explore a wide range of training materials to help you do business with Fannie Mae. Research, plan, and turn your ideas into action when you discover an array of Fannie Mae learning resources and tools.
Fannie Mae's training materials include online modules, videos, frequently asked questions, demos, job aids, guides, and more. 
The Learning Center is easy to use so you can gather the right information that connects concepts, processes, and technology. Explore our extensive offerings so you can get up to speed whether at your desk or on the go.
Find the topics that matter most to you and increase your knowledge when you need it. 
COVID-19 Servicer Webinar
Our recorded webinar session can help servicers prepare for borrower conversations about forbearance.
View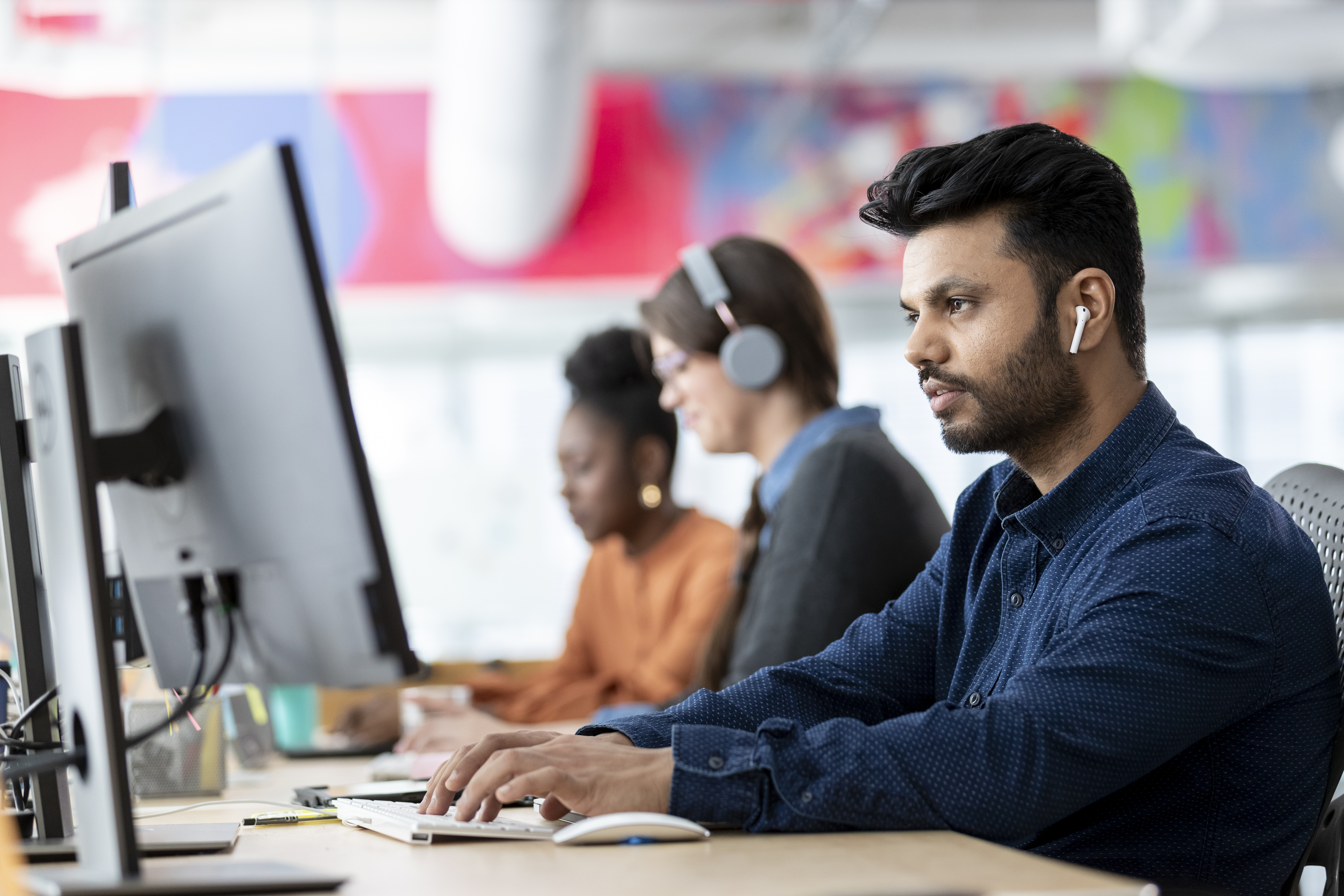 COVID-19 Response Training Materials – What You Need to Know
Trending Now
What is Forbearance?
Help borrowers understand their forbearance options with this short video that defines what a forbearance is and covers key benefits.