Learning Center
Resources and training to support your business
The Fannie Mae Learning Resource Center offers a wide range of materials to help you do business with Fannie Mae. Browse our online resources, learn at your own pace, and discover Fannie Mae learning tools. Our digital library includes learning modules, videos, frequently asked questions, demos, job aids, guides, and more. 
The Learning Center also provides educational materials to help you navigate COVID-19 and its impact on the mortgage industry. For additional COVID-19 resources, please visit our Here to Help website. The site contains helpful information for servicers and lenders.
We will continue to update the Learning Center with new content and resources, so make sure to bookmark the page.
Featured Resource
Investor Reporting and Remitting for Payment Deferral and COVID-19 payment deferrals
Learn key concepts, operational processes and frequently asked questions related to Fannie Mae investor reporting and remitting for loans with payment deferral.
View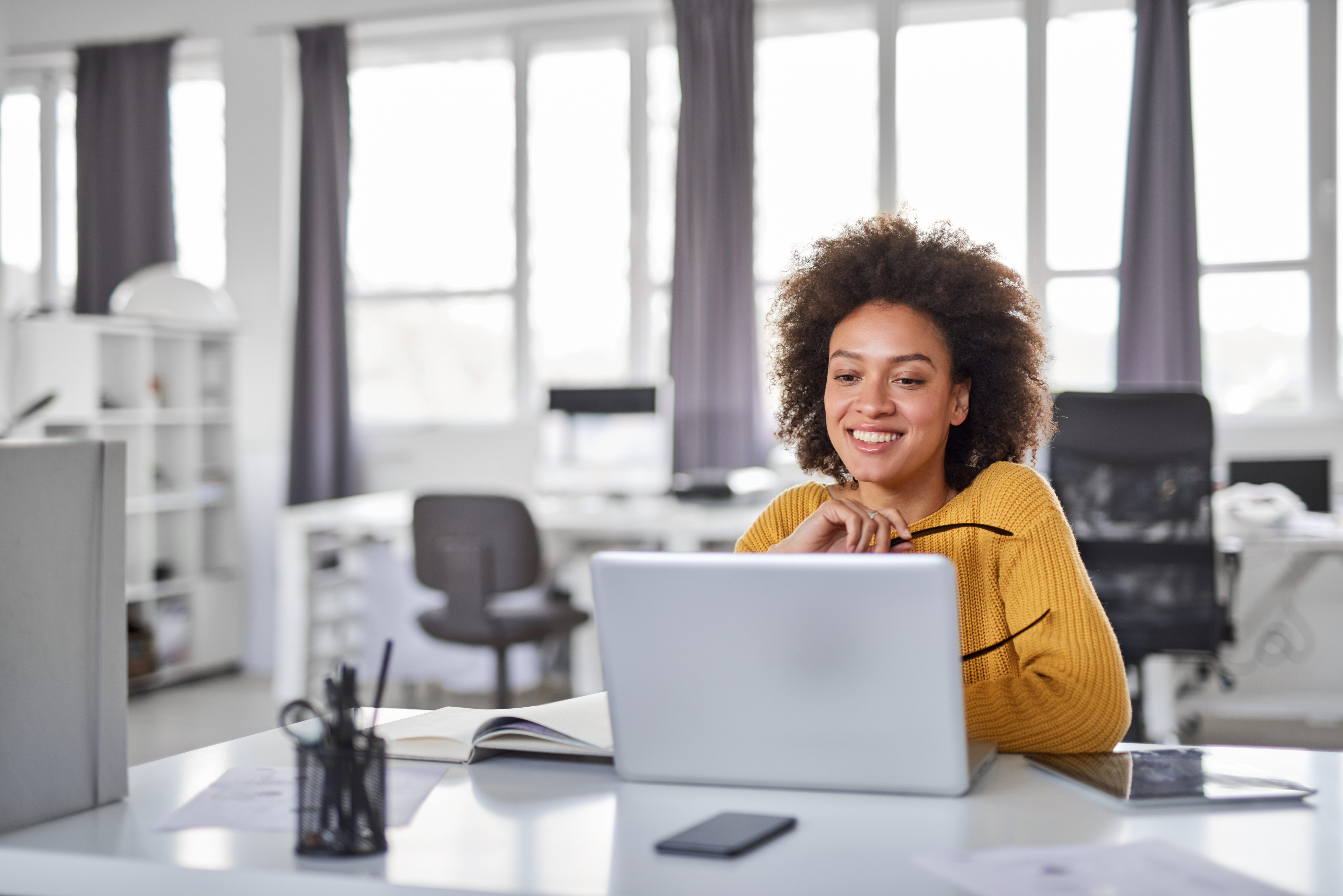 COVID-19 resources for servicers
Information and resources to help you understand today's ever-changing servicing landscape.
COVID-19 Payment Deferral and Payment Deferral Matrix
This job aid provides servicers a side-by-side comparison of the new Payment Deferral and COVID-19 Payment Deferral products. This serves as a resource when a servicer is determining which payment deferral a homeowner qualifies for due to the nature of their hardship.
Payment Deferral and COVID-19 Payment Deferral Process
View the end-to-end payment deferral process and see best practices for submitting a workout using SMDU™ or HSSN.
Fact Sheets & Scripts
Online Learning
Job Aids
Webinars
Fannie Mae Connect credentials required or SMDU UI credentials required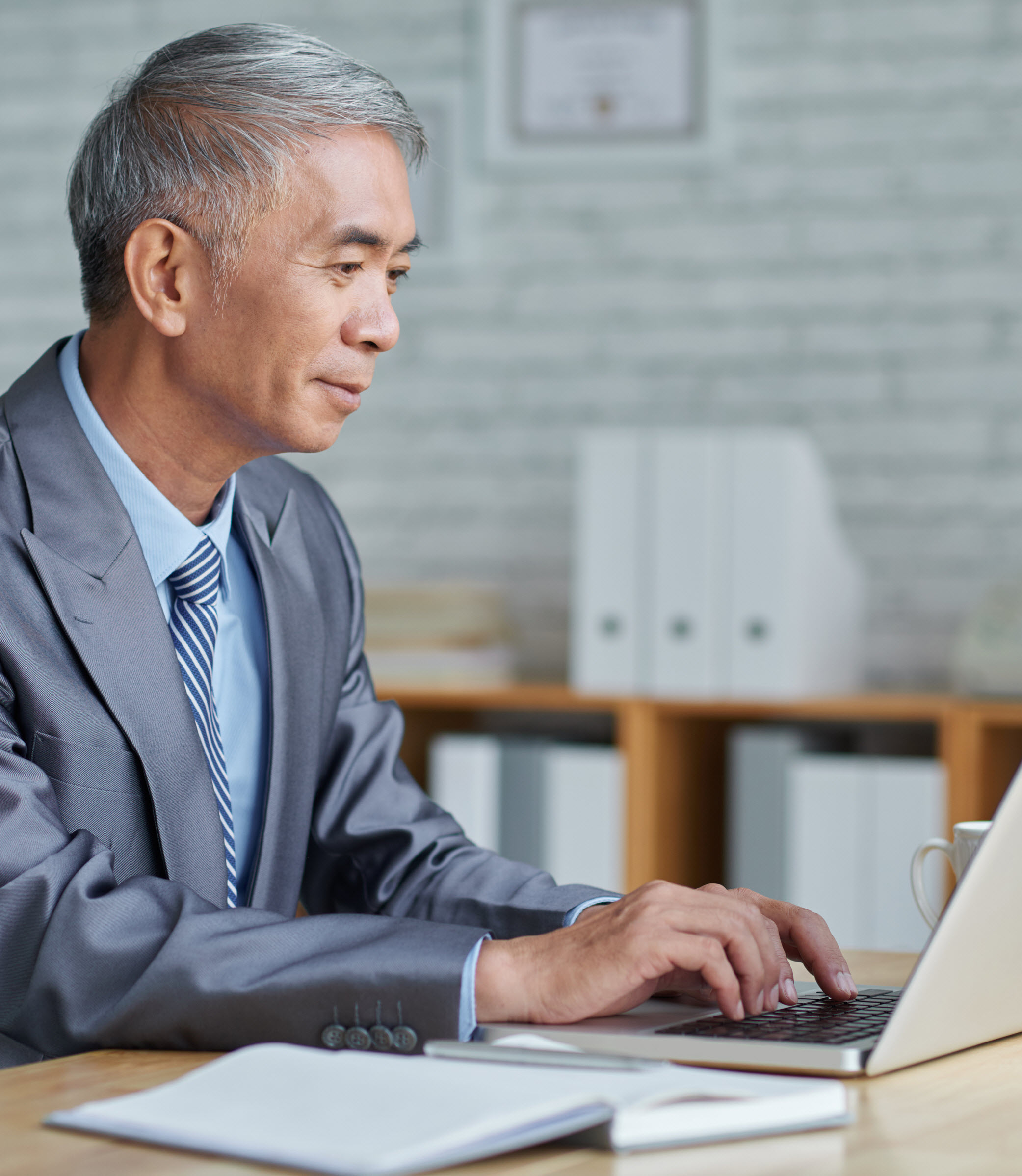 COVID-19 resources for lenders
Resources for lenders covering forbearance, appraisal flexibilities, and more.
Self-Reporting Loans in COVID-19 Forbearance Delivered without Special Feature Code 919
Get answers to COVID-related questions about self-reporting loans in Loan Quality Connect.