Mortgage Fraud Prevention
Stop fraud before it disrupts your business
The Fannie Mae Mortgage Fraud Investigations (MFI) team dedicates its efforts to identifying fraudulent activities and sharing information that supports and educates our industry partners. Our goal is to help industry professionals become more proactive in the fight against mortgage fraud.
Mortgage fraud is a material misstatement, misrepresentation, or omission relied upon to fund or purchase – or not to fund or purchase – a mortgage, including a mortgage associated with a mortgage-backed security or similar financial instrument. 
We rely on our lender partners and other members of the mortgage industry for identification of potential mortgage fraud. Have information about mortgage fraud? Complete and submit the Suspected Mortgage Fraud Report or call 1-800-2FANNIE (1-800-232-6643). 
Fraud Alerts
Fannie Mae's MFI team alerts the industry about potential and active mortgage fraud scenarios.

Mortgage Fraud Trends
Fannie Mae's MFI team analyzes datasets from its investigative findings to gauge current mortgage fraud trends related to reported fraudulent activity.
Red Flags & Helpful Tools
These resources will help you notice patterns and circumstances related to fraud. Use these tools to detect, protect from, and deter criminal activities.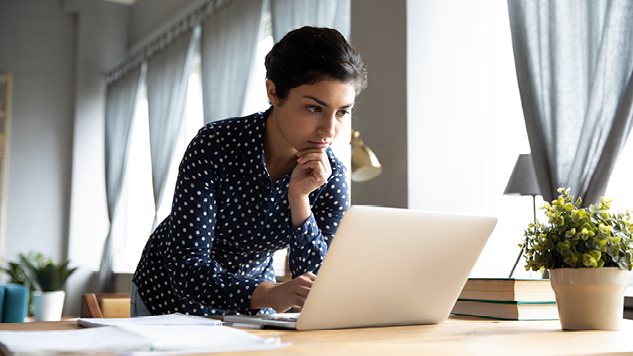 Mortgage Fraud Common Red Flags
Recognize these unusual activities so you can guard your business against scams.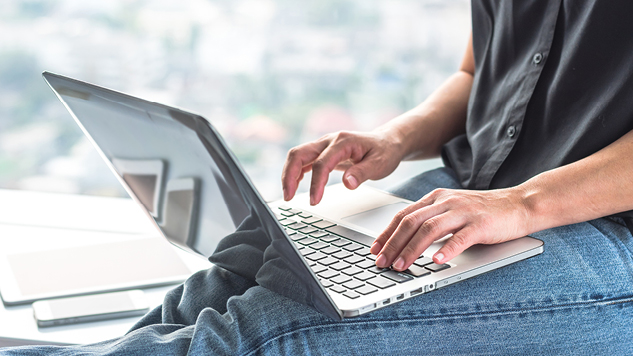 Fraud Schemes and their Characteristics
Learn the deceptive and sophisticated tactics used to perpetrate mortgage fraud.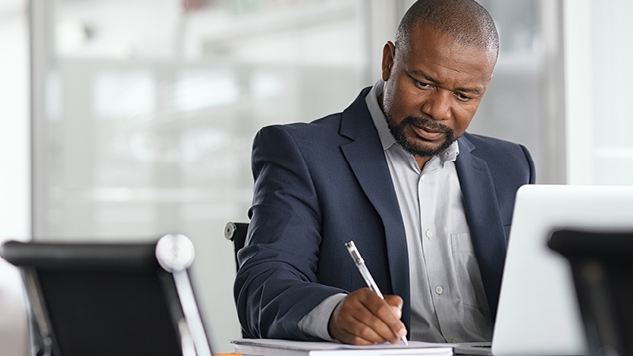 DU Potential Red Flag Messages Matrix
Desktop Underwriter® (DU®) red flag messages help lenders detect inconsistencies and potentially fraudulent transactions.
Learn more about mortgage fraud
Anti-fraud partnership training series
Our anti-fraud training tutorials offer preventative measures to keep your team informed and able to detect and prevent fraud. The tutorials can support existing policies, processes, and procedures and encourage new and more effective approaches.
Types of mortgage fraud
The FBI has prioritized mortgage fraud into two distinct areas: fraud for profit and fraud for housing.
Fraud for profit
Fraud for profit occurs when industry professionals misuse their expertise to participate in fraudulent activity in effort to maximize cash and equity on a loan transaction. These industry insiders include licensed and non-licensed appraisers, attorneys, loan originators, mortgage bankers, and mortgage brokers.
Fraud for housing
Fraud for housing is committed by borrowers who participate in illegal activities in an attempt to either acquire or maintain homeownership. They manipulate information and industry professionals.
Fraud can be committed by the homebuyer, seller, or lender, and often relates to deceoption involving income, debt, credit, and/or property value.
External resources
Access additional resources to help you learn, recognize, stop, and report various fraudulent schemes.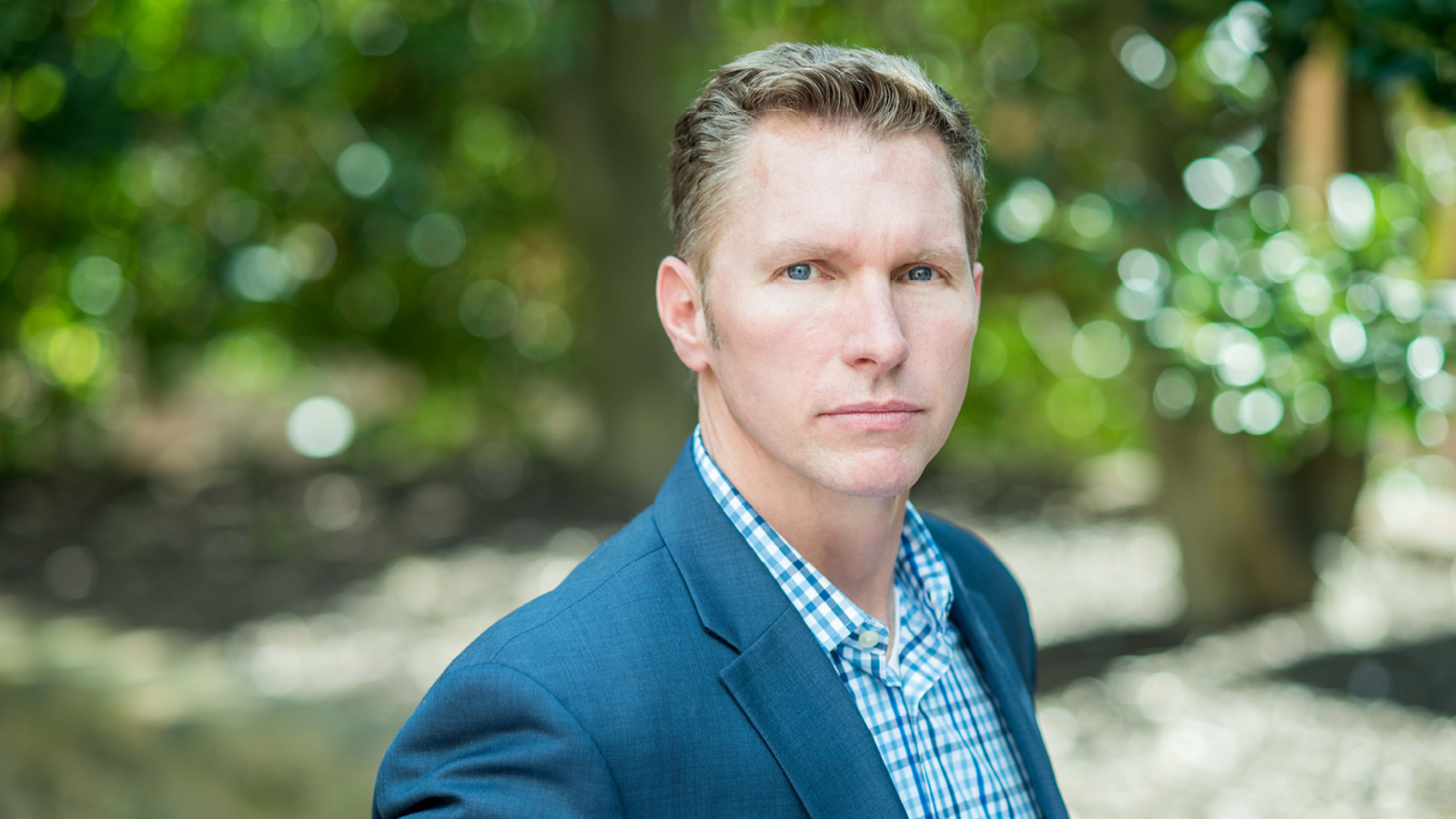 Fannie Mae leverages strong relationships, cutting-edge technology, and a talented team of investigators to identify, investigate, and help prevent mortgage fraud.
help