Originating & Underwriting
Loan Quality
Reducing risk, increasing certainty: our shared commitment to managing quality risk
Fannie Mae partners with lenders to decrease risk. Together, our shared commitment increases the level of quality and risk oversight delivering certainty to lenders and Fannie Mae. 
Temporary alternative to post-close quality control appraisal field reviews
In response to Lender Letter LL-2020-03, Impact of COVID-19 on Originations, lenders may use a temporary alternative to replace the One-Unit Residential Appraisal Field Review in Post-Close Quality Control utilizing Collateral Underwriter® or Third-Party Data and Tools document.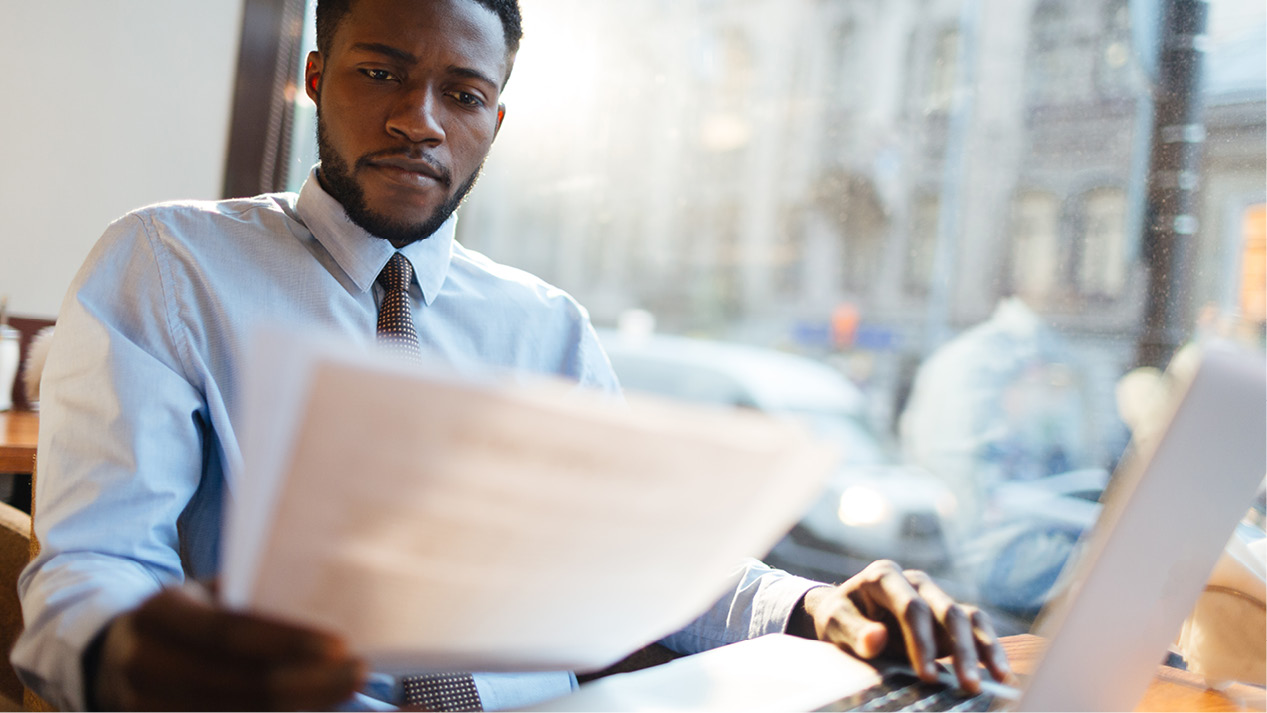 Take control of your risk
We're making risk management easier. These seller/servicer risk self-assessments put you in control.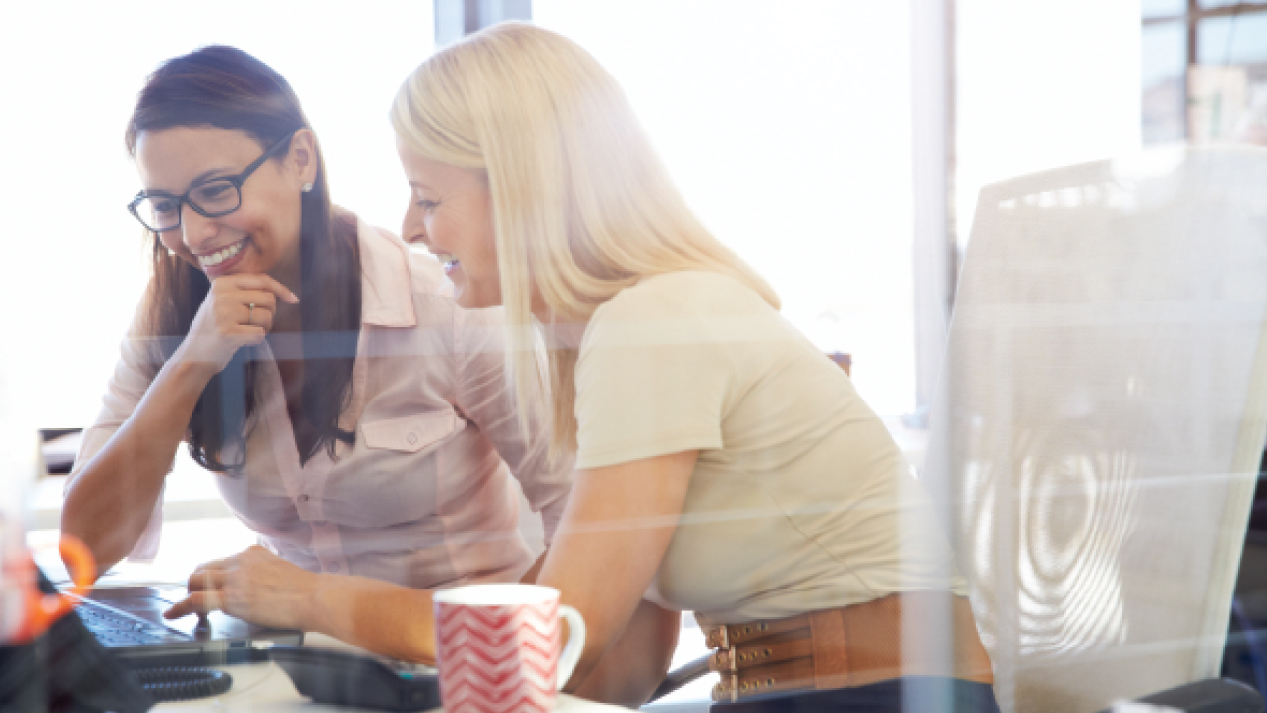 Beyond the Guide
Find out how to get the most from your quality control program.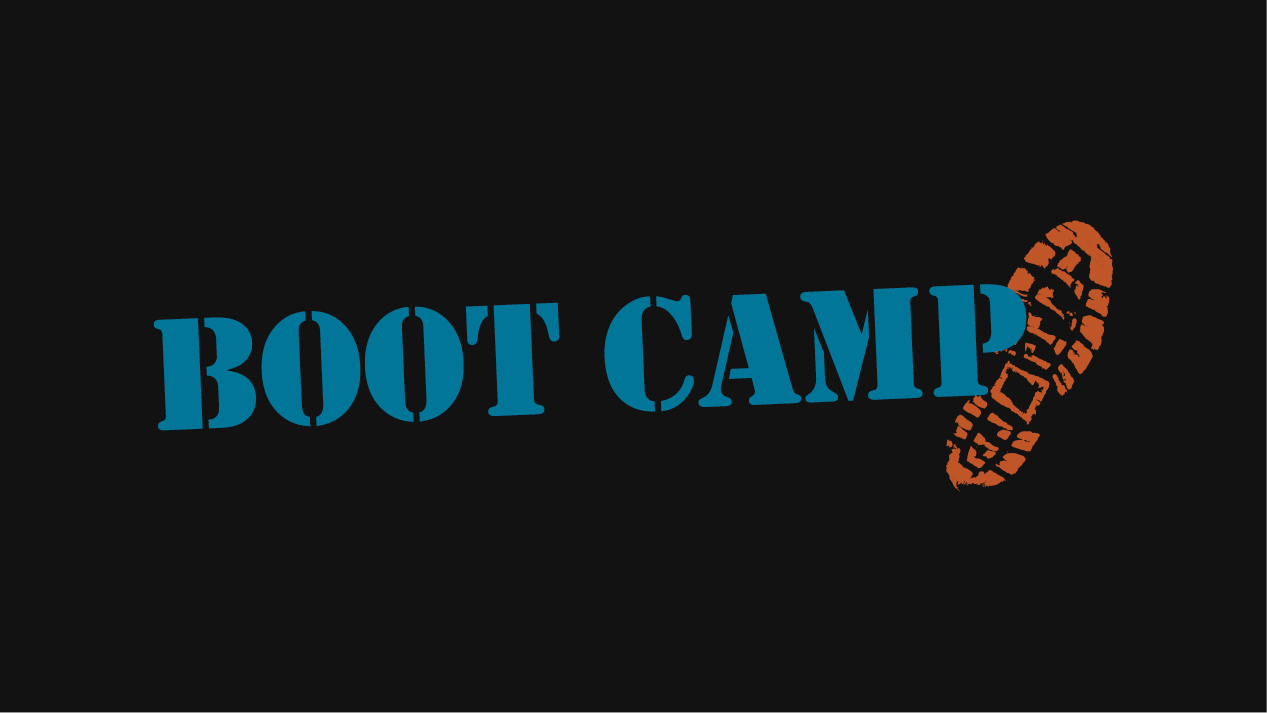 Boot Camp 2019 Highlights
See what our lenders said about 2019 Boot Camp, featuring topics on quality control, underwriting, and Condo Project Standards.
Lender QC & Post-Purchase Review Process Resources
Transform the post-purchase review process with Loan Quality Connect
Through simplified technology, seamless collaboration, and increased certainty, Loan Quality Connect is changing the way we drive loan quality.