DU is designed to make lending simple.
Easy-to-use tools. Time-saving automation. Enhancements to maximize your business. Desktop Underwriter® (DU®) delivers a better approach to loan processing—for you and your customers—so you can make reliable credit risk decisions, and reach more potential borrowers than ever before.
Propel your business with powerful capabilities and make the most of every lending opportunity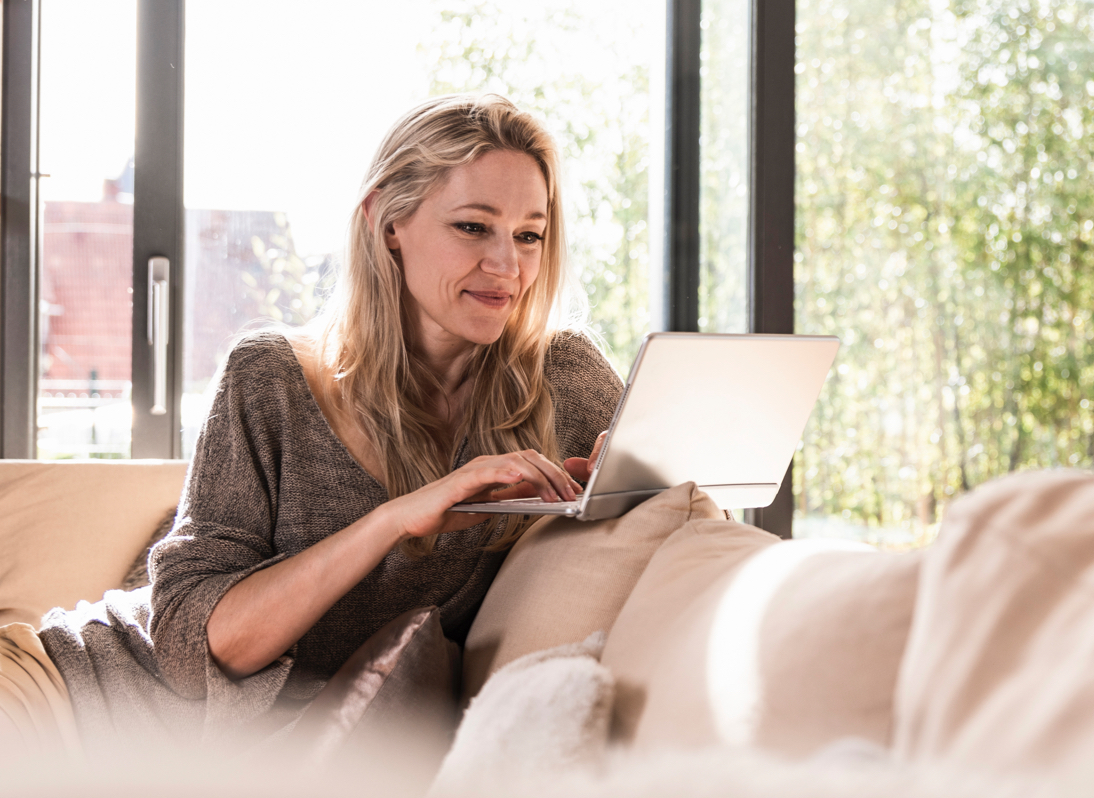 See what DU can do
Explore how you can maximize your business with the industry-leading underwriting solution.
Once a borrower's assets are validated, we can direct them down a different underwriting path, which makes things move more swiftly and delivers a better borrower experience.
help
By considering a first-time homebuyer's positive rent payment history, we can flip them from an 'ineligible' to an 'eligible' and be able to say, 'Yes, let's find that home for you'.
help
We're always looking at technology from the perspective of: How do we make the process easier for our customers?
help