Applications & Technology
Qualify more homebuyers
By considering rent payments
It hasn't always been possible to consider consistent rent payment data when looking to qualify first-time homebuyers for mortgages – but now, DU can use asset verification reports to help qualify more potential borrowers.
By confirming 12 months of positive rent payment data in the validation process, lenders are turning more renters into homeowners. Learn more
Lenders are serving more borrowers and growing their business
How to use positive rent payments in DU
Educate the borrower about what the asset verification process is, how it works, and get borrower consent to order a report.


Enter the monthly rent payment amount in the loan application.


Order an asset verification report with 12-months of asset data from an authorized report supplier. Enter the Reference ID in DU and ensure that the rent payment amount entered aligns with the withdrawal amount(s) in the report.


Review the DU Findings messages to see if positive rent payment history has been considered.


Identify opportunities where rent payment data could provide a more favorable recommendation by using the Fannie Mae Connect Report.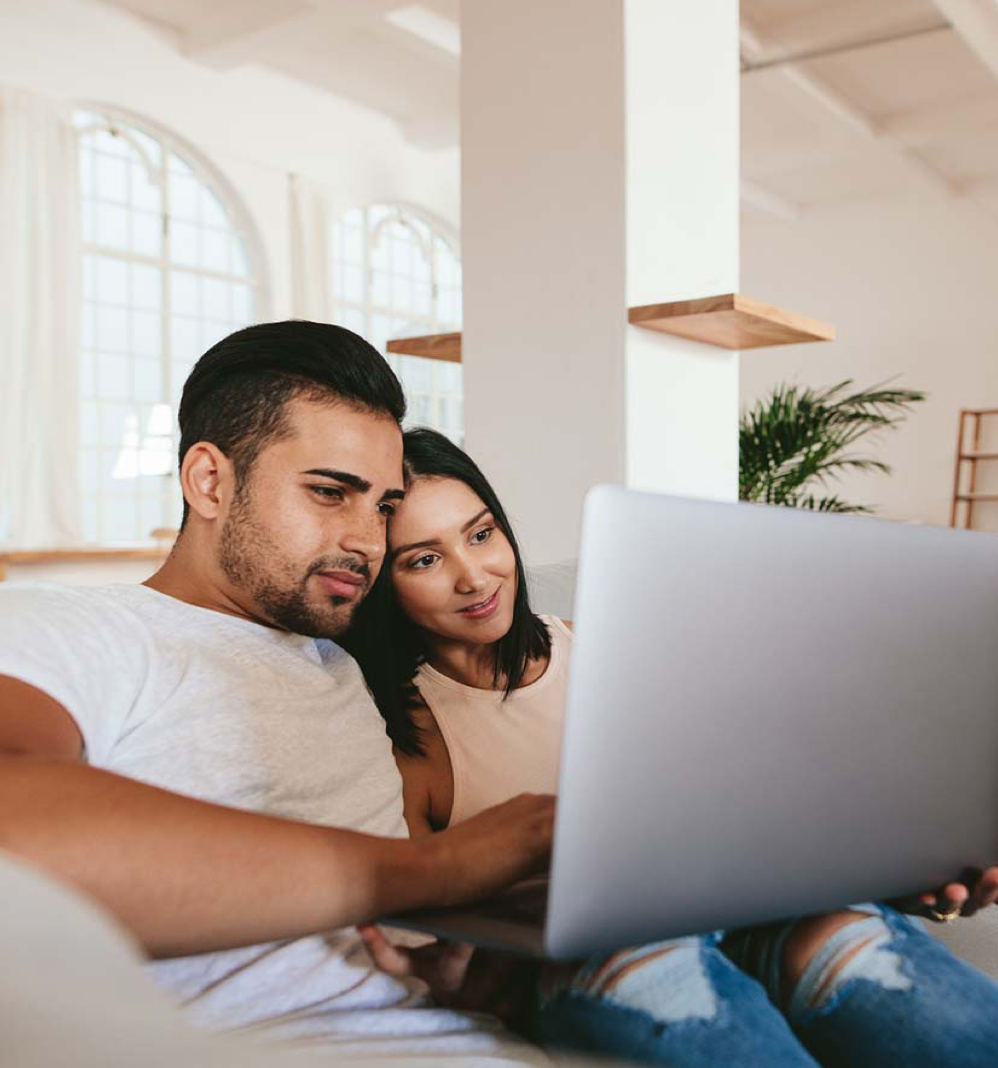 *Customer comments are based on their own experiences with positive rent payment history and may not be typical.
Propel your business with powerful capabilities and make the most of every lending opportunity. Click on an enhancement to learn more.
We recognize positive rental payment history in DU as an immediate and practical benefit that allows us to focus on and bring attention to the first-time homebuyer market, particularly borrowers with limited credit histories. By incorporating a vital component of their lives, such as rental payments, into the credit evaluation process, we can now provide a path to homeownership to these borrowers.
help
By considering a first-time homebuyer's positive rent payment history, we can flip them from an 'ineligible' to an 'eligible' and be able to say, 'Yes, let's find that home for you.
help
U.S. Bank is committed to housing equity, and allowing us to expand sustainable homeownership opportunities for underserved markets and consumers by factoring in rent payment history is an important and welcome change. We support Fannie Mae's efforts and are excited to roll-out this impactful feature.
help
At Ruoff, our mission is to guide homebuyers at every step so they can achieve their goals and move into their homes with confidence. The Positive Rent Payment history program through Fannie Mae opens doors for first-time homebuyers to reach the goal of homeownership, which may not have been possible otherwise.
help