Applications & Technology
Create more homeownership opportunities for borrowers without credit scores
Now available in Desktop Underwriter
We believe consumers should benefit from their responsible money management habits and a steady stream of income when buying a home, even if they don't have an established credit history. With new enhancements in Desktop Underwriter® (DU®), consumers who apply for home loans where no borrower has a credit score will be better positioned to access credit, and lenders will benefit from a simplified underwriting process too.
This is another step in our commitment to drive positive change and create a more equitable and sustainable homebuying process. 
Here's how we're doing it
Why this is important
Millions of people in the U.S. are credit invisible, with Black and Latino/Hispanic people disproportionately represented. Close to 15% of Black and Latino/Hispanic people are credit invisible – compared to 9% of their white and Asian counterparts, according to the Consumer Financial Protection Bureau (CFPB).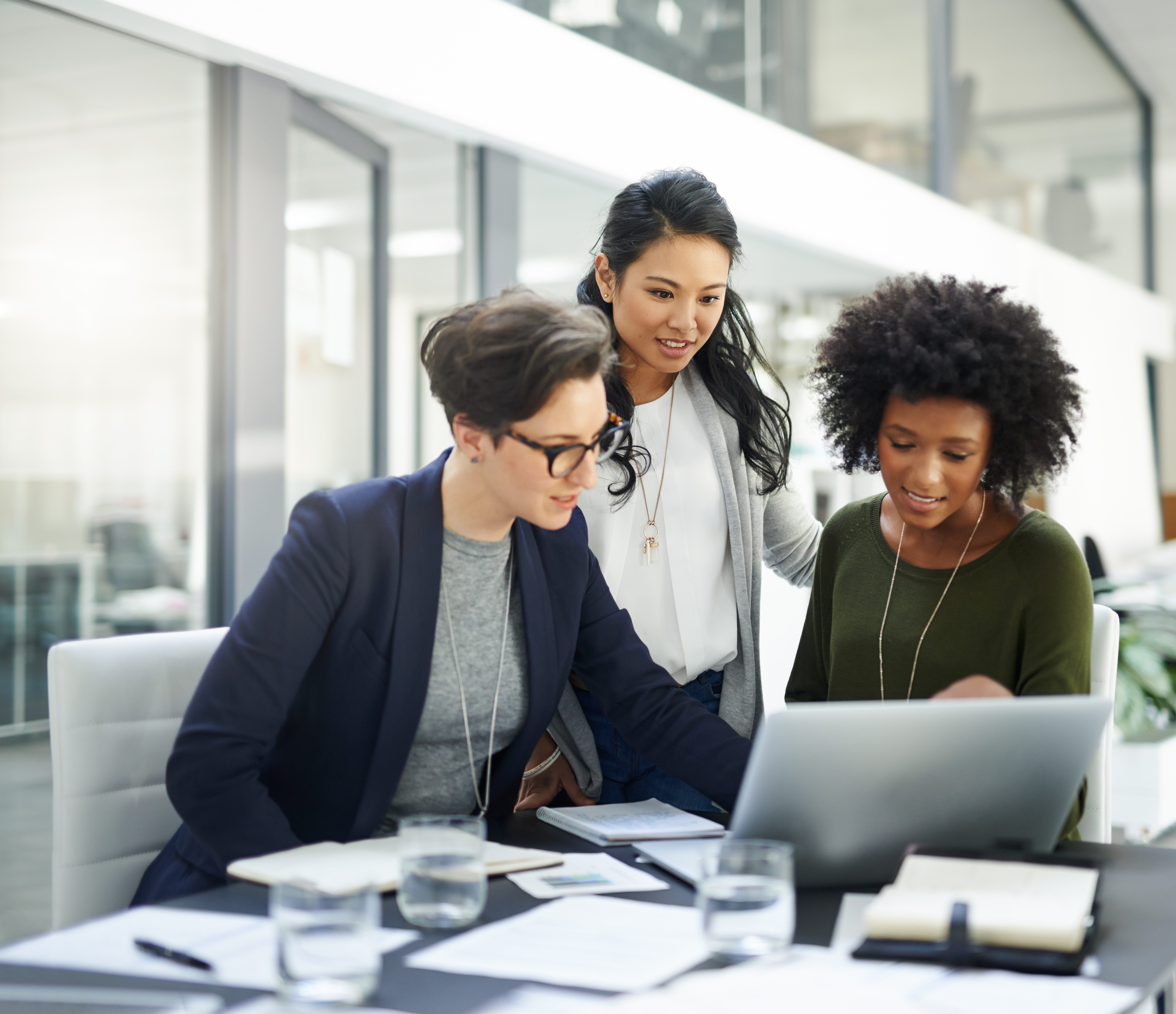 Another reason to use asset data
Increase lending opportunities
Gain efficiencies 
Reduce paperwork, save time
May satisfy requirements for nontraditional credit source documentation
Take advantage in 3 easy steps
After you have ordered a credit report and verified that the borrower(s) on the loan application does not have a credit score, follow the steps below to enable DU to conduct a cash flow assessment:
Educate the borrower about the asset verification process, how it works, and obtain the appropriate borrower consent to order a report.
Order a report with 12-months of asset data from an authorized verification report supplier. Enter the Reference ID in DU.
Review the DU Underwriting Findings messages to see if the bank statement data has been considered.