Applications & Technology
DU Validation Service Resource Center
Lenders across the country are using the Desktop Underwriter® (DU®) validation service to deliver a superior borrower experience and get Day 1 Certainty®. Use the Resource Center to help optimize your use of the DU validation service. 
For detailed information and requirements, see the DU Validation Service Reference Guide. Login is required.
Leveraging the power of DU to provide you with Day 1 Certainty®
Day 1 Certainty® brings confidence that Fannie Mae will, with limited exceptions, provide enforcement relief on the representations and warranties related to the component of the loan file that was validated through the DU validation service.
How it works
DU validation service validates a borrower's assets, income, and employment to process more loans faster while giving a superior customer experience. Follow these steps to reduce manual processes and cycle times.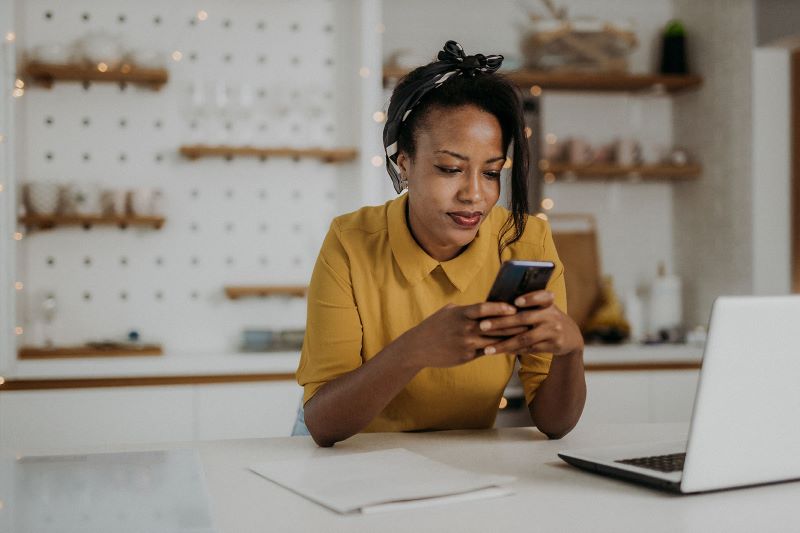 Getting Started
Implementing the DU validation service with third-party vendors.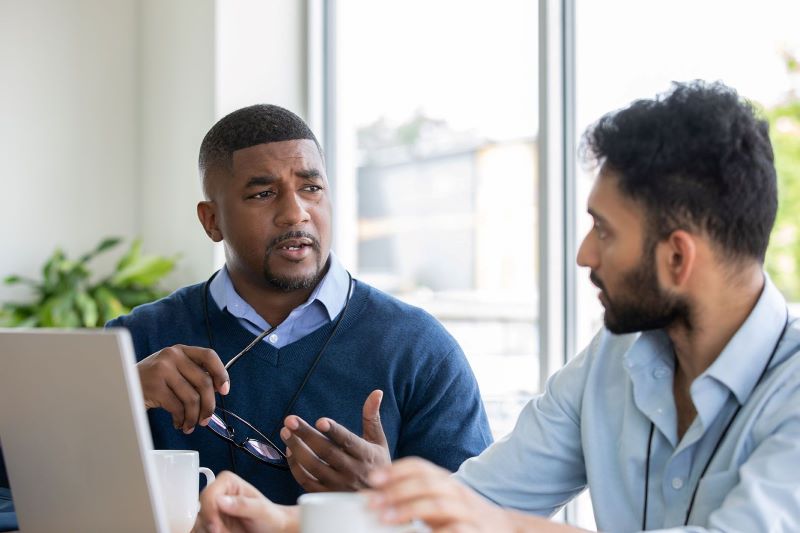 Using the Service
How to fit the DU validation service into your workflow.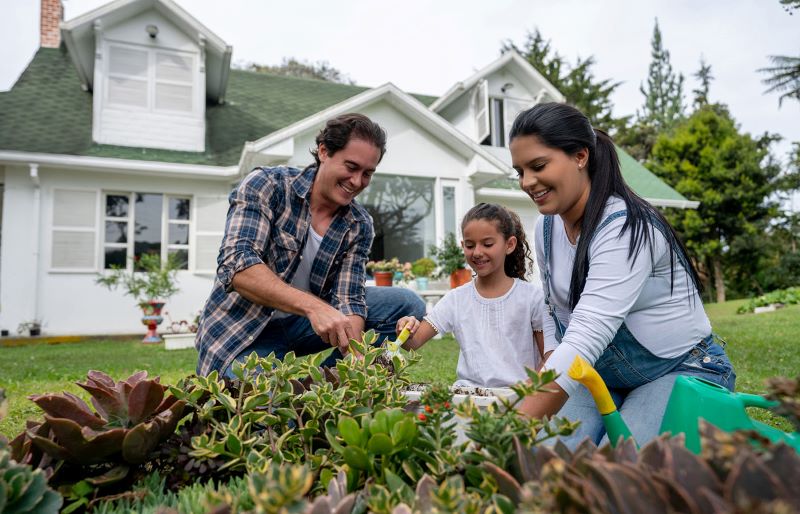 Quality Control
Improve pre-funding and post closing quality control activities.
Need more information?
Contact your account team or call 1-800-2FANNIE (1-800-232-6643)and press option 1 for technology support