Originating & Underwriting
Appraisers
To help make prudent underwriting decisions, mortgage lenders rely on appraisers to provide thorough, accurate, and objective appraisal reports for reliable opinions of market value.
For most loans, Fannie Mae requires that the lender obtain a signed and complete appraisal report that accurately reflects the market value, condition, and marketability of the property.
On this page, appraisers can find news about recent policy updates, access Appraiser Update newsletters, and view our latest appraiser related video content. Use the Help & Training link to access job aids, training videos, the Selling Guide, and more. Still can't find what you need? Connect with us using the links below.
Appraiser Update September 2023
In the September 2023 edition, we focus on dual themes of delivering high quality appraisals and understanding recent policy changes. Topics include updates to the Appraiser Independence Requirements (AIR), information about state tips, new options for 1004D completion, answers to ANSI questions, and our stance on 3D printed homes. 
Policy news and updates
Click through the carousel below to learn more about recent updates and access related resources. See all appraisal related Policy news and updates here.
The modern valuation spectrum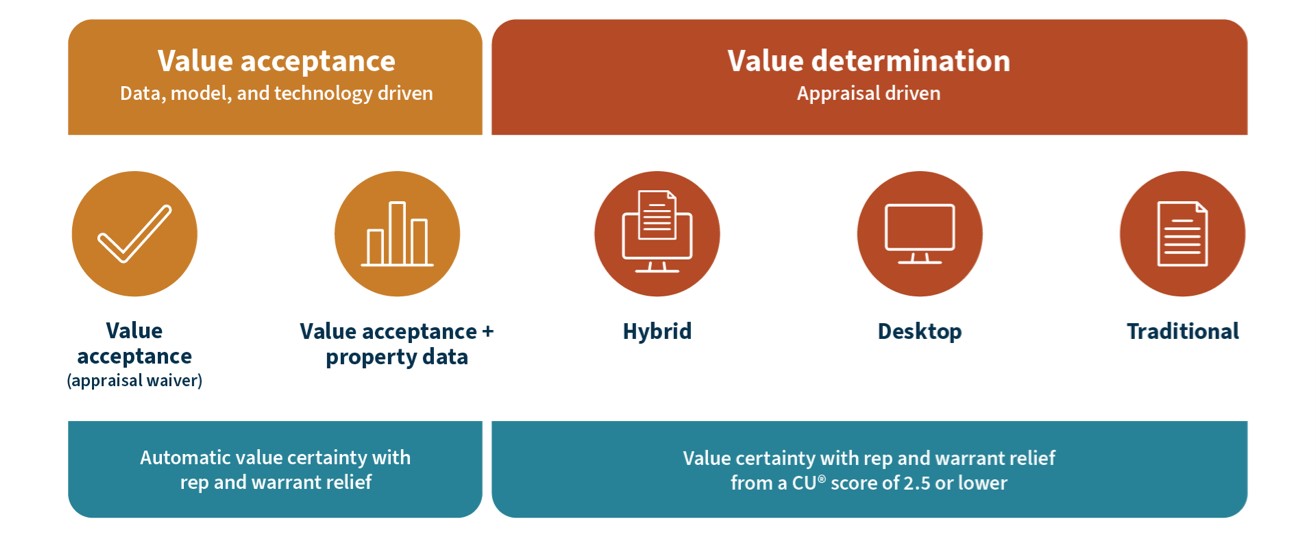 Boot Camp Webcast Series: Valuation Modernization: New perspectives on collateral underwriting
Learn how modernizing the valuation process is driving efficiency and providing new solutions to industry challenges. You'll get tips for underwriting valuation types, including desktop appraisals, and you'll hear about coming attractions in valuation policy.
See what professionals are saying about appraisal modernization
Lenders See Considerable Value in Appraisal Modernization
"Appraisal modernization involves leveraging technologies, data, and analytics to enhance the management of collateral risk, making the process more efficient for lenders, borrowers, appraisers, and secondary-market investors…"
The Journey to a More Efficient and Fair Home Valuation Process
"The method of establishing residential property values for mortgage lending hasn't evolved much for several decades. Obtaining a traditional appraisal is one of the most time-consuming and costly parts of getting a home loan, and, as recent studies have shown…"
Noble Appraiser Video Series
Common misunderstandings about Fannie Mae policies can lead to unacceptable appraisal practices. Watch the Noble Appraiser vanquish those myths in our ongoing series.
Watch videos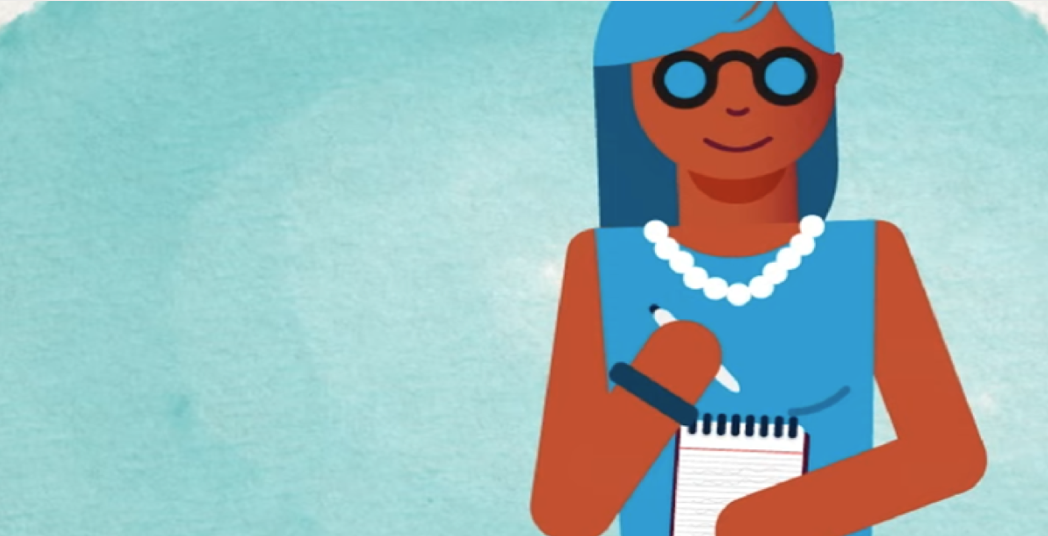 Upcoming industry events
Connect with Fannie Mae representatives at conferences and events throughout the year. Here are a few of the places we'll be in the coming months.
Uniform Appraisal Dataset (UAD) overview
The UAD is a component of the Uniform Mortgage Data Program® (UMDP®), jointly established by Fannie Mae and Freddie Mac under the direction of the Federal Housing Finance Agency to provide common requirements for appraisal and loan delivery data.
Related links & applications
Connect with us
Use this form to share what's on your mind, submit feedback, and ask questions about appraisal topics. 
Contact us
Want to hear from us regularly? Sign up for email updates. 
Sign up