Current Lender Partners
Approved lender partners have access to the latest industry insights, training materials, and business solutions to help you achieve your goals. 
Help more renters become homeowners
Desktop Underwriter® (DU®) now uses asset report data to consider a borrower's 12-month positive rent payment history.
Learn more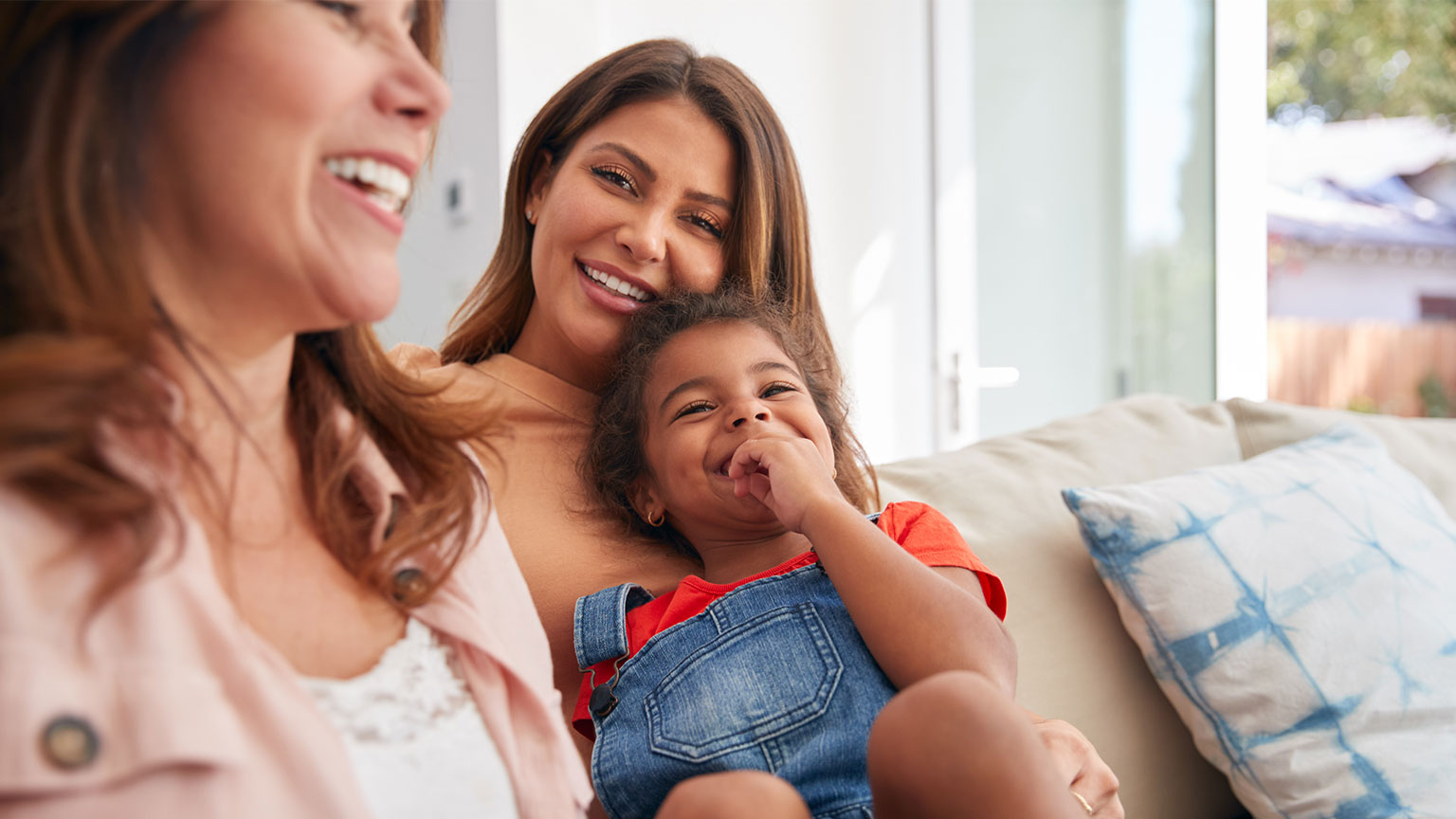 Resources that Support Technology Integration
We work with technology and industry vendors across the mortgage life cycle to enable mutual customers access to our suite of solutions. View our list to find the right integrated and non-integrated companies across Single-Family that meet your needs.
For lenders looking to directly integrate with Fannie Mae technologies, connect with your Fannie Mae account team to learn more about how to get started.
If you have already integrated with Fannie Mae, get access to the latest test cases, release notes, and integration impact memos to enhance how you do business. 
We're Always Here to Support You
If you need technology support, or you have any questions about the integration process, don't hesitate to reach out.

Production Support
For production related issues, visit our Technology Support Center or call 1-800-2FANNIE (1-800-232-6643).

Integration Support
For integration related issues, contact Integration Support.
Frequently Asked Questions