Applications & Technology
Day 1 Certainty
Day 1 Certainty® is changing the mortgage industry with the Desktop Underwriter® (DU®) validation service, appraisal waivers (value acceptance), and certainty on appraised value.
Simplify lending with tools that give you faster closing times, a better experience for your borrowers, and freedom from representations and warranties.
Day 1 Certainty helps lenders stay competitive in the market:
Leverage digital capabilities to reduce paperwork
Benefit from more component validation to better serve borrowers
Take advantage of more verification report choices to support your business
Cycle time reductions

Up to 6 days
Saved when assets are validated.

Up to 8 days
Saved when income and employment are validated at the loan level.

Up to 17 days
Saved by exercising an appraisal waiver.
≤ 2.5 risk score
From October 2020 through September 2021, 64.7% of eligible loans delivered to Fannie Mae received an appraisal risk score of 2.5 or lower and were eligible for relief from representations and warranties on appraised value.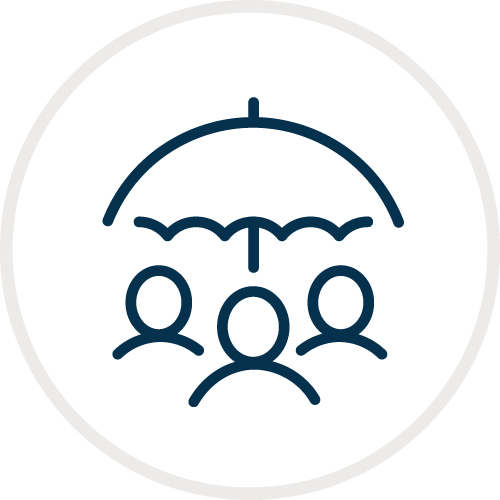 It benefits me as the loan officer because it takes a lot of the guesswork out of the prequalification process.
Read the Success Story
help
We're always looking at technology from the perspective of: How do we make the process easier for our customers?
Read the Success Story
help
Leveraging the Fannie Mae data validation tool, we can actually provide an answer instantaneously back to the customer.
Read the Success Story
help