Experience the Fannie Mae advantage
Maximize your technology integration with Fannie Mae digital products
Together with our partners, we are committed to supporting those who house America with best-in-industry processes, people, quality control, and service. Fannie Mae is proud to partner with customers and technology service providers (TSPs) to take complexity out of the mortgage lending process. Whether you are a directly integrated lender partner or a third-party vendor/TSP, these pages provide the information needed to maximize your technology integration.
Become a TSP
Your business could be on its way to working with us to provide valued services to our mutual customers. 
Current TSPs
Through our suite of products and resources, we'll work with you to serve our mutual customers.
Current Lenders 
Whether already integrated or looking for an integrated TSP, get the information you need right here.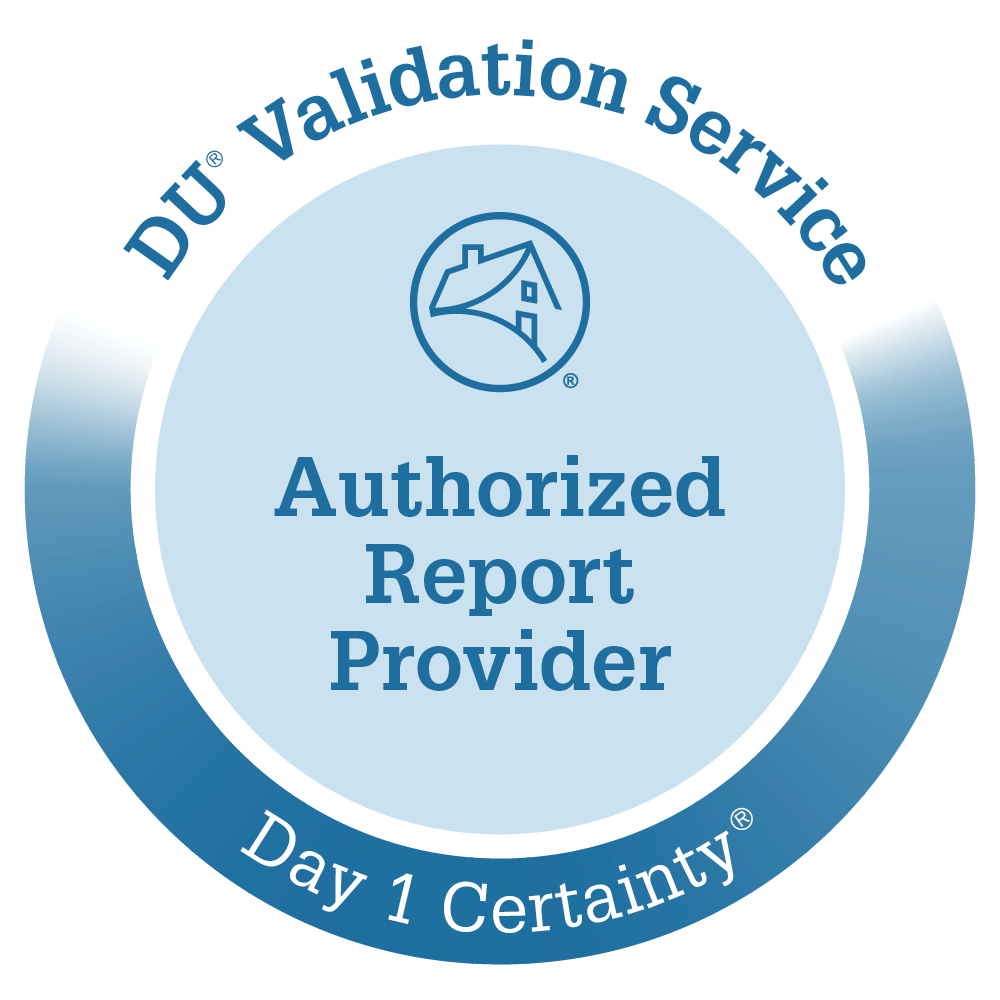 DU Validation Service Verification Report Providers 
See a list of authorized report providers for the Desktop Underwriter® (DU®) validation service.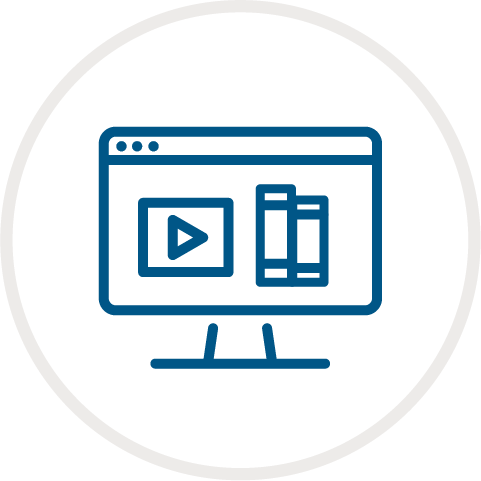 Technology Service Providers Supporting Positive Rent Payments
These vendors can help lenders secure the asset report data needed to consider a borrower's positive rent payment history.
Listen to the TMConnect Podcast on reimagining solutions for eMortgage
Learn what it takes to successfully implement TSP eMortgage technology from Fannie Mae, Blend, and SimpleNexus.