Current technology service providers
Information and resources for Fannie Mae technology partners
With the right industry insights, training materials, and innovative solutions, you're set up to better serve customers. And as a collaborative partner, we look forward to our continued work and commitment to house America, together.
Technology Manager
This platform allows you to oversee user access to our suite of technology applications in one location for a simplified management approach.
Integration Resources 
Direct access to the latest resources, test cases, release notes, and integration impact memos you need to keep your technology up to date.
Contact Digital Alliances
As your collaborative partners, we'll inform you of the latest industry trends while helping you identify innovative ways to grow your business.
Meet Your Team
Each quarter, we want to highlight a group of accomplished professionals who are going above and
beyond collaborating with partners on how we can shape the future of housing, together.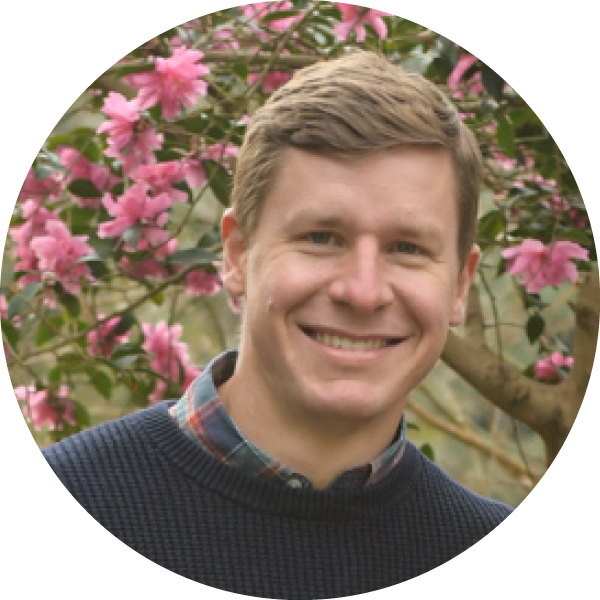 Matt Zehner
Digital Alliances Lead Associate
Matt works to build strategic relationships with alliance partners, pursuing initiatives that span the mortgage lifecycle and generate mutual value for Fannie Mae and our partner organizations.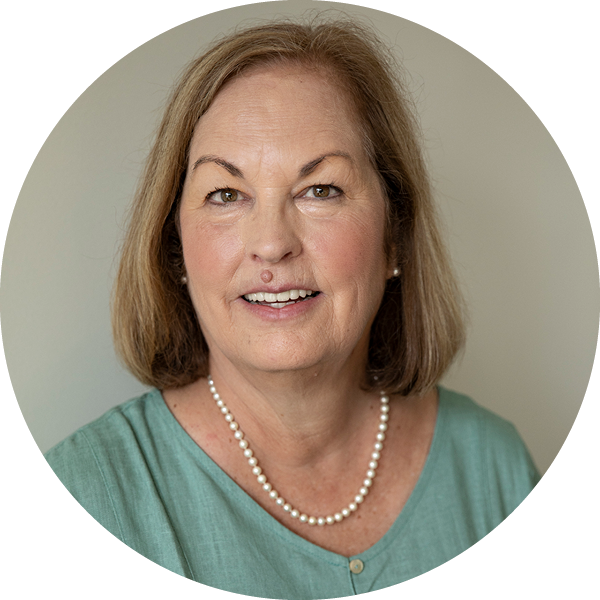 Lea Ann Mitchell
Digital Alliances Advisor
Lea Ann's industry experience and knowledge positions her as a valued consultative resource. She has a natural curiosity about all things housing related and approaches each TSP relationship as an opportunity to bring value.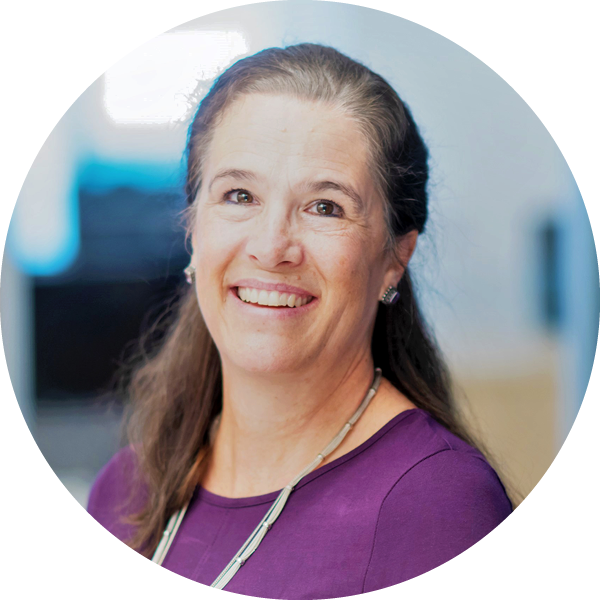 Hilary Hanel
Digital Alliances Manager
Hilary manages the team responsible for relationships with appraisal, credit, data validation, and servicing TSPs. Her experience spans leadership in product and business development, portfolio marketing, and customer engagement.
Research and Insights 
In our rapidly shifting industry, expertise and insights are critical to help you understand the changes in the economic housing environment
Thank you for being a valued technology partner at Fannie Mae. Our joint efforts to help lenders and servicers support the needs of today's borrowers continues to be a cornerstone of our alliance, and our hope is that we can maintain our valuable work together for years to come.
help
Frequently Asked Questions