Current technology service providers
Information and resources for Fannie Mae technology partners
With the right industry insights, training materials, and innovative solutions, you're set up to better serve customers. And as a collaborative partner, we look forward to our continued work and commitment to house America, together.
Technology Manager
This platform allows you to oversee user access to our suite of technology applications in one location for a simplified management approach.
Integration Resources 
Direct access to the latest resources, test cases, release notes, and integration impact memos you need to keep your technology up to date.
Contact Digital Alliances
As your collaborative partners, we'll inform you of the latest industry trends while helping you identify innovative ways to grow your business.
Meet Your Team
Each quarter, we want to highlight a group of accomplished professionals who are going above and
beyond collaborating with partners on how we can shape the future of housing, together.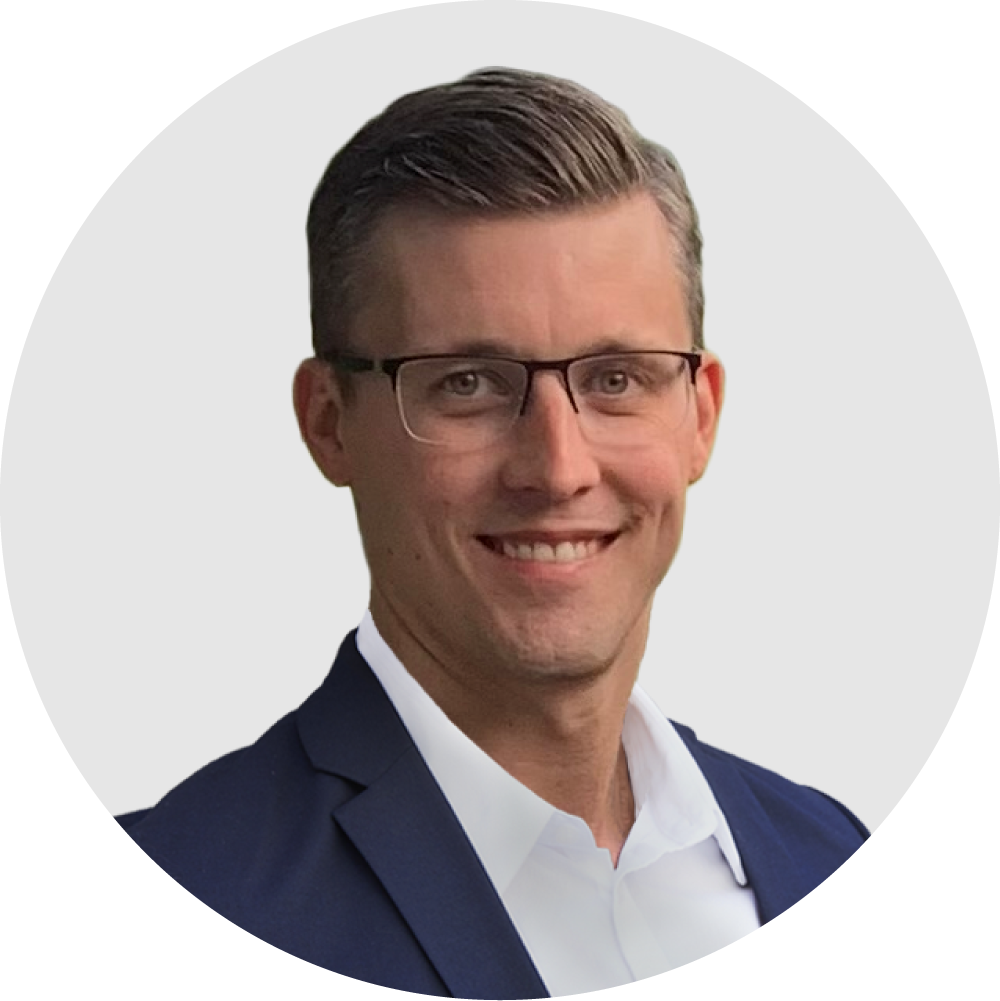 Kevin Moran
Strategic Alliance, Lead Associate
Kevin has been involved in navigating the digital mortgage ecosystem since joining Fannie Mae in 2017. He is focused on exploring new ways to connect the dots between TSPs, Seller/Servicers and Fannie Mae to accelerate innovation and grow stronger partnerships.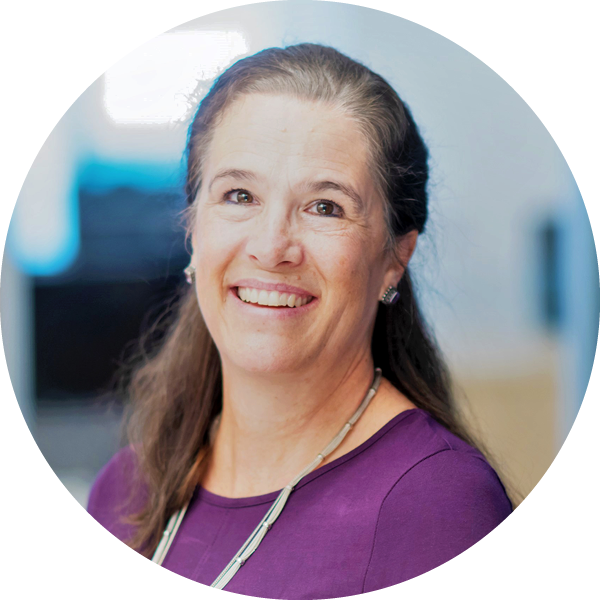 Hilary Hanel
Strategic Alliance, Manager
Hilary has been at Fannie Mae for over 15 years as part of the customer engagement and digital product organizations. She manages our team of strategic alliance managers responsible for Fannie Mae's relationships with top technology service providers that offer products to support loan originations through servicing. She also manages relationships with key lender customers to promote and implement Fannie Mae's products and services into the lenders' mortgage origination and servicing processes.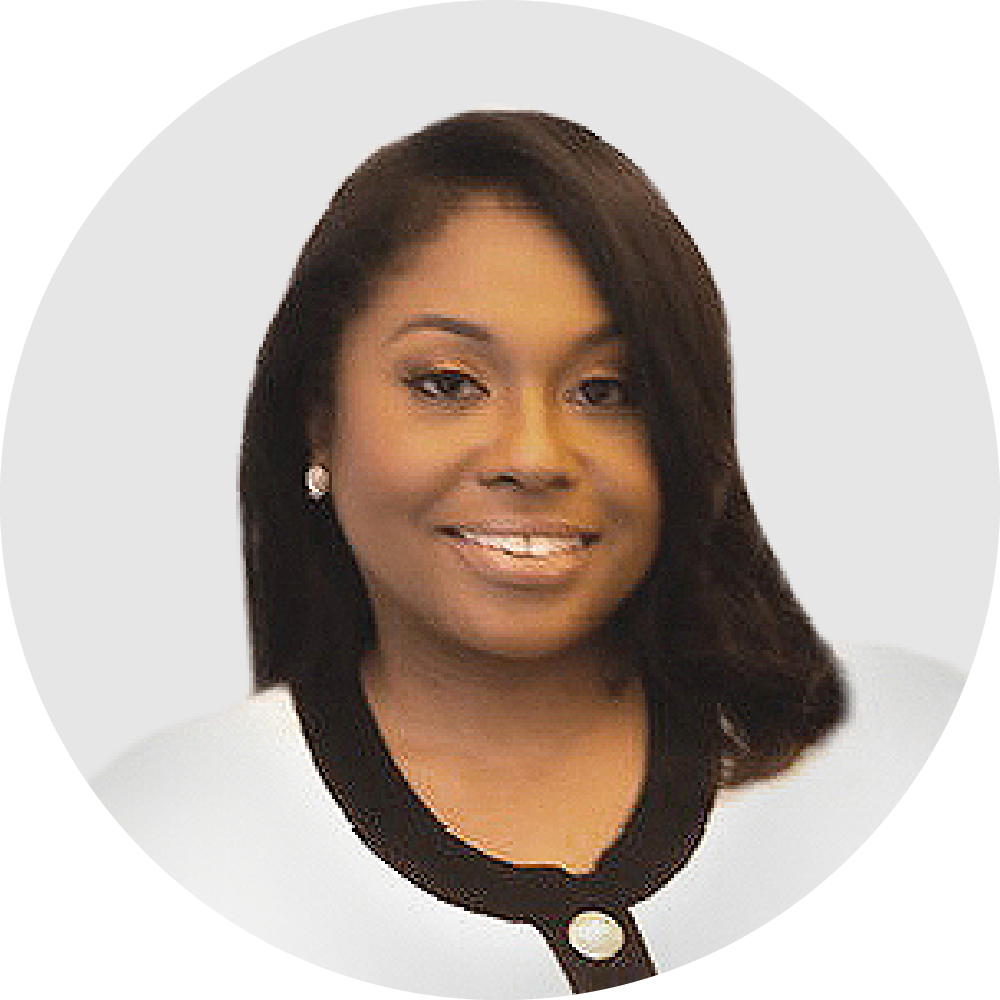 Jenell Smith
Strategic Alliance, Associate
Jenell joined the Digital Alliance team in late September 2021. Prior to joining the team, she worked in Multi-family and MHA. In her current role as Strategic Alliance Associate, she manages relationships for appraisal and servicing tech partners, assists with the integration of new technology partners, and leads ESG efforts for her team.
Research and Insights 
In our rapidly shifting industry, expertise and insights are critical to help you understand the changes in the economic housing environment
Equitable Housing Finance Plan
The plan outlines a range of specific actions we will take over the next three years to knock down barriers faced by Black homeowners and renters throughout their housing journey.

Economic Forecast
Stay in the know with Fannie Mae's Economic and Strategic Research Group. They provide an in-depth monthly economic analysis and outlook of the industry's overall climate.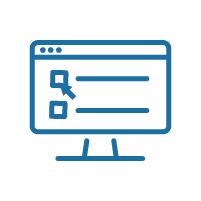 Mortgage Lender Sentiment Survey
Understand industry trends with our quarterly survey that polls senior executives at lending customers.
Thank you for being a valued technology partner at Fannie Mae. Our joint efforts to help lenders and servicers support the needs of today's borrowers continues to be a cornerstone of our alliance, and our hope is that we can maintain our valuable work together for years to come.
help
Frequently Asked Questions