Originating & Underwriting
Manufactured Housing Financing
Affordable financing options
With the country facing a shortage of housing supply, manufactured housing provides a solution for borrowers ready to purchase affordable homes. Whether a borrower is taking one of the most affordable paths to homeownership, or a more attainable alternative to site-built homes, Fannie Mae offers options to help a range of customers achieve the dream of homeownership.
Why Choose Conventional MH Financing?
Cancellable Mortgage Insurance: Mortgage insurance is cancellable once the borrower reaches 20% equity, resulting in savings during the life of the loan.
Available to a range of borrowers: Borrowers with Credit score ≥ 620 are eligible; borrowers with credit scores ≥ 680 may get even better pricing.
From single-width to similar-to-site-built: Whether financing MH Advantage homes with site-built features, or more affordable single-width MH, Fannie Mae has an offering for your borrowers.
Conventional MH financing is helping lenders grow their business
MH mortgages
 
Standard MH
For traditional single- and multi-width manufactured homes.
MH Advantage
For homes built to appeal to site-built borrowers.
Minimum down payment
5%
3%

Must be titled as real property

Yes
Yes
Design
Traditional single- and multi- width homes.
Multi- width homes with features similar to site-built homes. See Home Specs

Appraisals 

Must include a minimum of two manufactured home comps. Additional requirements for single-width MH.
Must use MH Advantage comps if available. If fewer than three MH Advantage comps are unavailable, appraisers shall use a minimum of two site-built comps.
LLPA
0.50%*
N/A

MI Coverage

Varies from site-built homes.
Consistent with site-built homes.
Eligible home manufacturers
All manufacturers
See a list of MH Advantage Participating Manufacturers
See the MH Product Matrix for more information about MH Advantage and Standard MH Financing.
As of February 1, 2023, Fannie Mae will require that, in the absence of three MH Advantage homes, appraisers must include a minimum of two site-built homes as comparable sales in their appraisals for MH Advantage. View the Selling Guide Announcement.
*Loan Level Price Adjustments (LLPAs) are waived for first-time homebuyers that meet certain income requirements and Duty to Serve loans. See the LLPA Matrix and Duty to Serve eligibility requirements for details.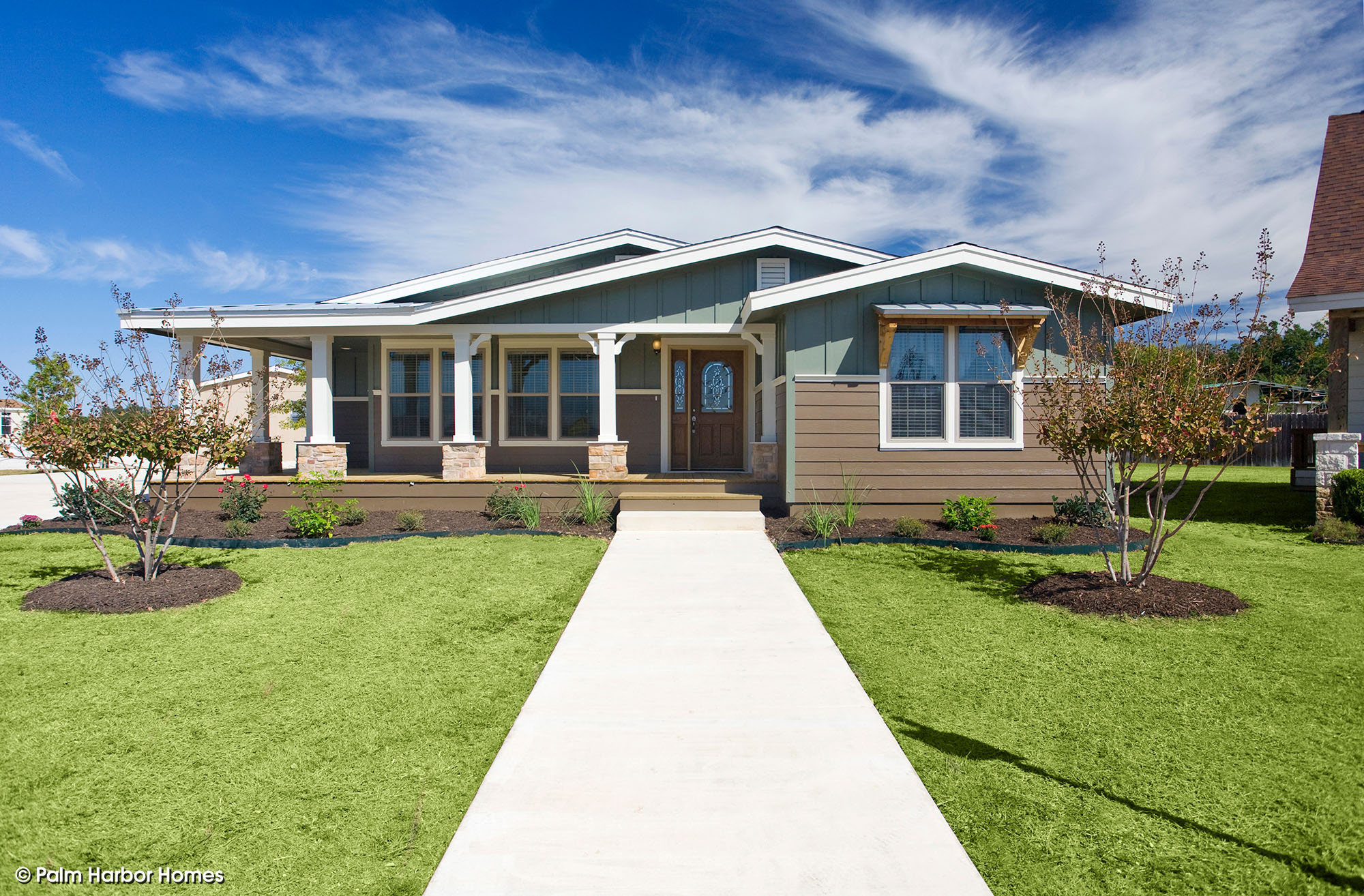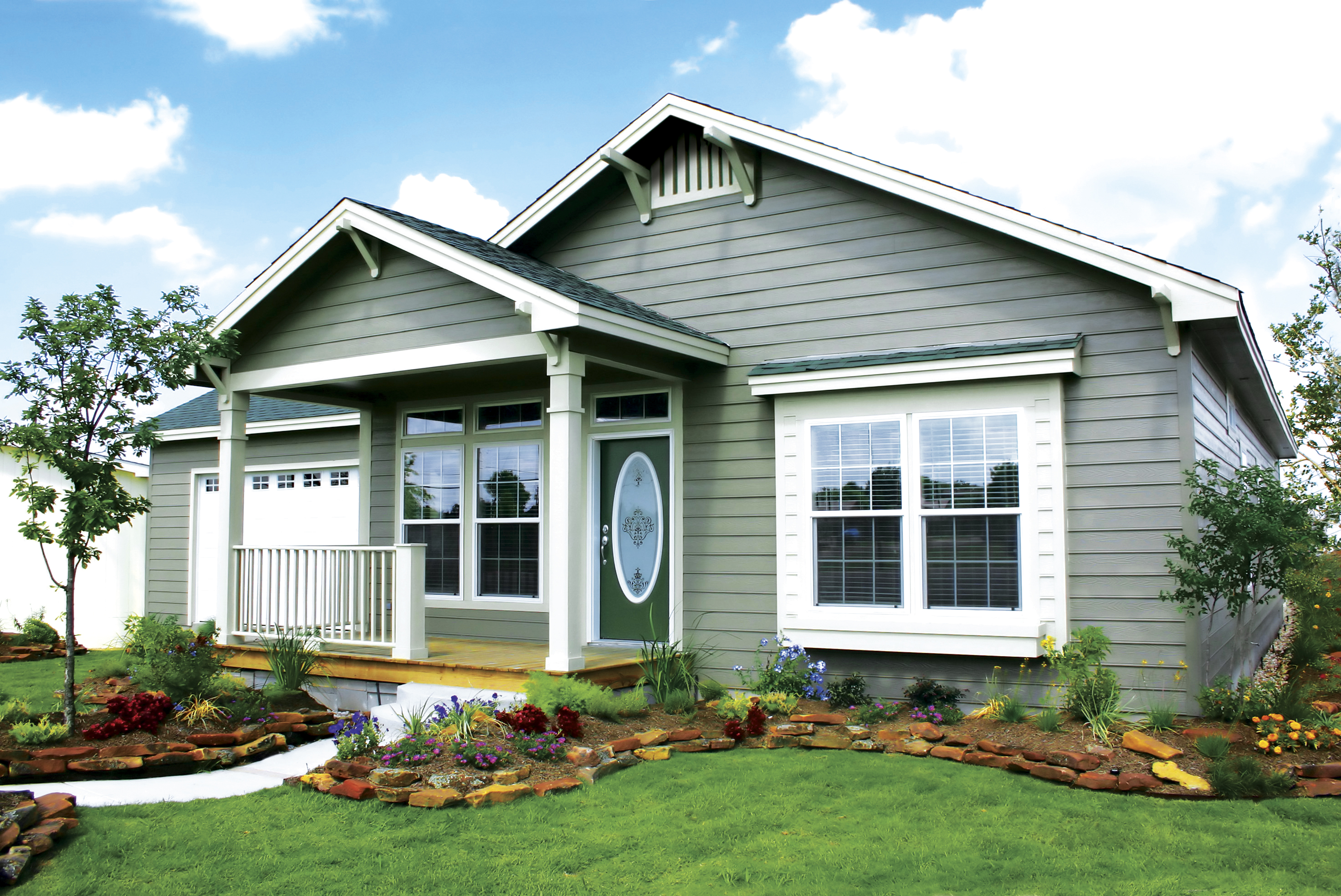 Homeownership Education
To qualify for purchase loans with an LTV greater than 95%, homeownership education will be required for at least one borrower, when all occupying borrowers are first-time homebuyers. Fannie Mae HomeView®, which provides a clear view into the homeownership process, can be used to satisfy the homeownership education requirement.
Learn more about homeownership education.