Originating & Underwriting
Affordable Homeownership
Working to ensure every American has access to safe and affordable housing
Our unwavering 80-year commitment continues with innovative financing solutions for all markets—today and in the future.
With our partners, we're taking a holistic approach to affordable housing that complements our flexible mortgage products.
We are driven by Fannie Mae's mission to increase access to mortgage credit for affordable homeownership in all communities across the nation. We achieve this by developing strong partnerships with our customers, housing finance agencies, housing counselors, real estate professionals, and other industry professionals.  
 Our purpose and partnerships make a difference.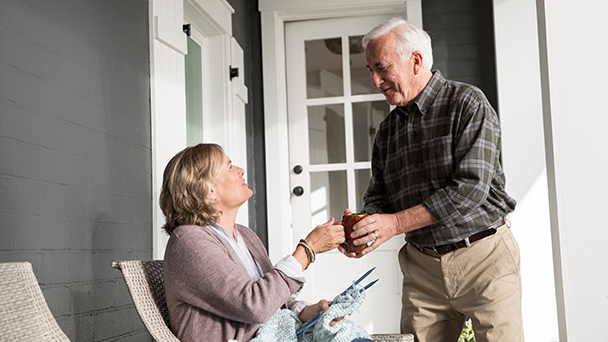 Growth through Affordable Supply
Find out how Fannie Mae is encouraging the construction and preservation of more affordable homes.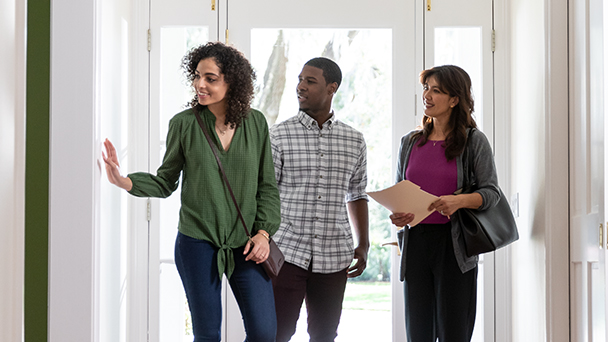 Sustainability through Education
Fannie Mae is equipping the mortgage industry with the information to make the homeownership path as smooth as possible for borrowers.
We are collaborating across the industry to drive positive change 
Fannie Mae's primary focus on access to credit for all qualified borrowers is not changing, but our expanded focus on housing supply and education is an evolution that will help the industry put more people into affordable homes and keep them there. 
Along with our continued work with the industry to make the mortgage process easier, faster, less expensive, and more certain for lenders, we're driving change that will help the dream of homeownership come true. 
With our continued efforts to champion growth in the mortgage industry and stability in the housing economy, we will continue fulfilling our mission for years to come.