Sustainability Through Education
Buying a home can be a daunting challenge worsened by ongoing misperceptions. In 2019, our Consumer Mortgage Understanding Study found that 53% of consumers didn't know or overestimated the minimum FICO score required to qualify for a mortgage, while 40% lack minimum down payment knowledge. 
Sustaining mortgage payments over time is another challenge—often tied to the borrower's knowledge and the choices they make as buyers.
To expand the pool of successful buyers and owners, we're equipping the industry—including lenders, housing finance agencies, and housing counselors—with the tools they need to help consumers make better and more sustainable choices. 
Homeownership Education
Fannie Mae believes quality homebuyer education and housing counseling make a difference in successful homeownership. With it, borrowers are better informed and have a clearer understanding of their housing needs, household budget and how to solve potential problems, benefiting both the homebuyer and the lender. We encourage all borrowers to engage in some sort of education offered by a qualified provider* before buying their first home and even require it for first-time homebuyers for some of our affordable products like HomeReady mortgage. Fannie Mae HomeView® is our comprehensive online homeownership course that puts homeownership into focus. It is offered free of charge and can be used to satisfy homeownership education requirements. HomeView is now available in both English and Spanish.
* A qualified provider must be independent of the lender, with homeownership education content that is aligned with National Industry Standards (NIS) or is offered by a housing counseling agency approved by the U.S. Department of Housing and Urban Development (HUD).
  Other considerations of the educational process include:
Aligning education and lending with market dynamics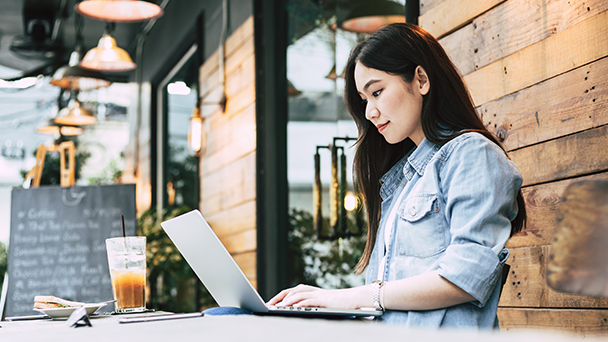 Lending in a "gig economy"
The number of self-employed and contract workers is increasing. Educational options need to align with changing lifestyles.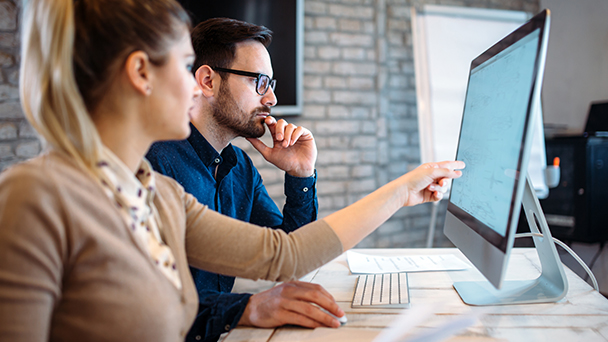 Closing the knowledge gap
This Fannie Mae research study reports on changes in consumer misperceptions of mortgage requirements from 2015 - 2018.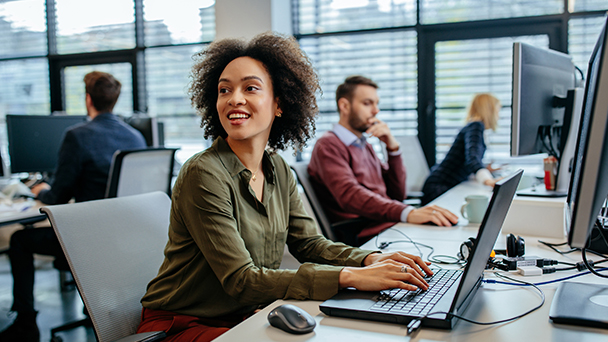 Understanding consumer purchase sentiment
Our monthly National Housing Survey® provides consumer data and insights on housing.