Growth Through Affordable Supply
Fannie Mae was created to expand access to affordable mortgage credit, bringing homeownership within reach for more families and individuals of modest means. But a severe supply shortage of lower cost housing nationwide limits affordable opportunities for buyers and lenders alike.
That's why we're collaborating across the industry to encourage the construction and preservation of more affordable homes—creating growth opportunities for our lenders, and badly needed housing options for our communities. 
A New Generation of Housing
Our industry partners are exploring both new and under-utilized opportunities to meet the needs of current and future homeowners. 
One such area is the new generation of manufactured housing—an established affordable option limited by outdated  perceptions. Today's manufactured homes are built with the quality and durability you might expect only from a site-built house. They include custom layouts and features and are eligible for conventional financing when titled as real property.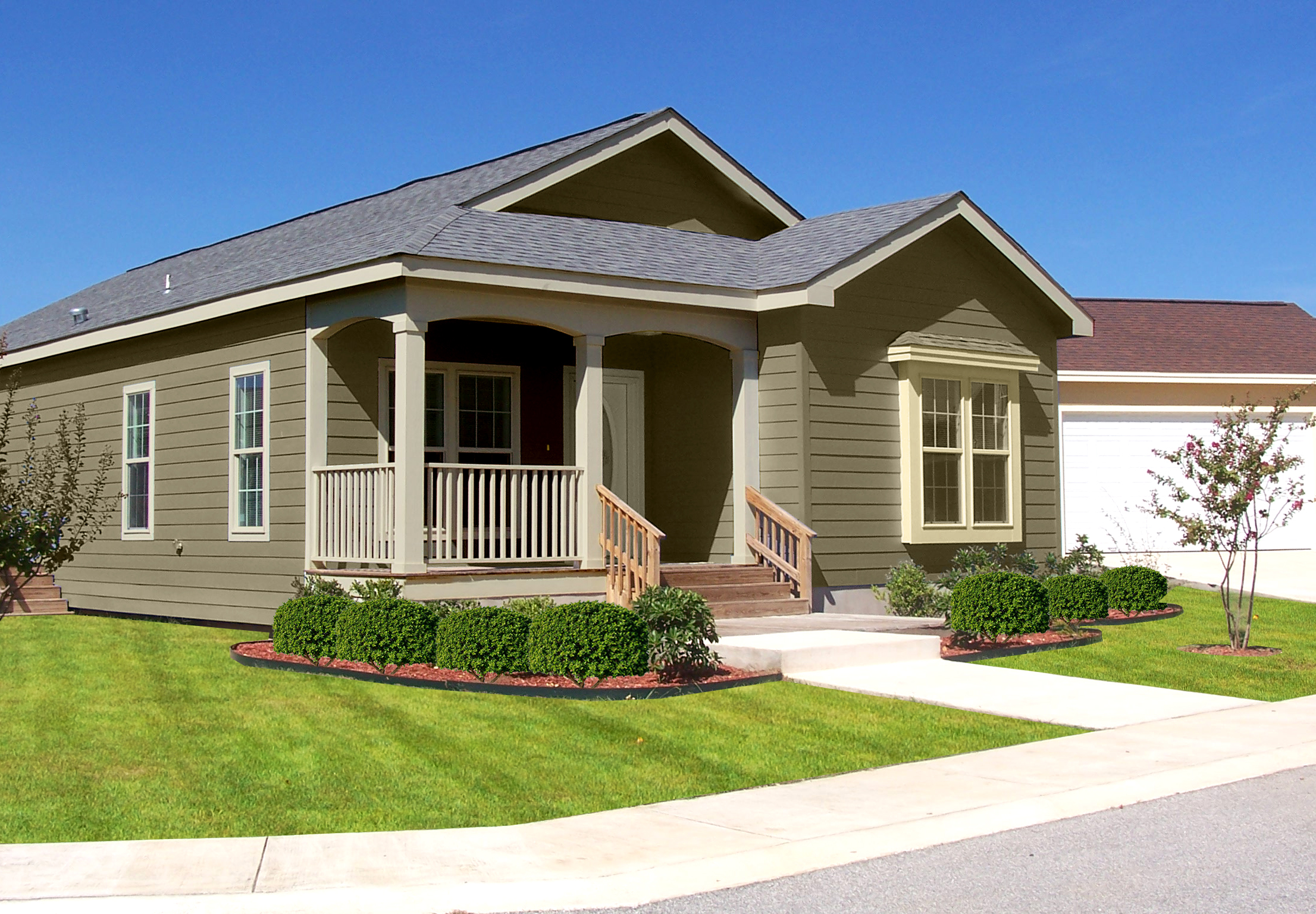 To help lenders serve more borrowers interested in modern manufactured homes, Fannie Mae developed a new mortgage solution called MH Advantage® that complements our longstanding standard MH product for traditional manufactured homes. 
MH Advantage features: 
A downpayment as low as 3%

Waived 0.50% LLPA, which can mean more savings for homebuyers

MI coverage comparable to site-built homes
Accessory Dwelling Units
Another option Fannie Mae is exploring to improve affordable housing supply is the use of Accessory Dwelling Units (ADUs). An ADU is generally a detached rental unit—such as a tiny home or cottage— in an existing home's yard.
ADUs can provide an income stream to help residents sustain homeownership when facing cost burdens or gentrification, in addition to boosting supply. Some homeowners live in ADUs and rent their primary residences, or use them to house family members. 
While not permitted in many localities, ADUs are gaining traction in some urban areas as an efficient use of land allowing modest density increases and social benefits without the impact of redevelopment. 
Learn more about how Fannie Mae is collaborating with West Denver Renaissance Collaborative to generate affordable housing solutions.
Duty to Serve
Our Duty to Serve initiative supports home finance and housing supply in rural markets, preserves affordable housing nationwide, and advances manufactured housing options. Since 2017, Fannie Mae has:
Signed agreements with four Native American tribes to enable conventional financing on tribal lands
Enabled homeownership education programs in Appalachia, Colonias, and in the Delta regions
Launched MH Advantage®, a financing product for the new generation of manufactured homes
These efforts are just part of our broader Duty to Serve test and learn approach focusing on the connections between housing supply, access to credit, education, and other dynamics.
Doing more through collaboration
Affordable supply is a multifaceted challenge, so we're working with academics, technology startups, and innovators both inside and outside the housing market to understand and find ways to overcome barriers to creating more housing.
We are convening these forward-thinking problem solvers to foster much-needed conversations about the persistent obstacles to housing supply and access. Restrictive zoning and land use laws, labor market shortages, and the high price of traditional building materials are just a few of the complex issues that require cooperation and collaboration among new stakeholders.
Fannie Mae believes innovation and partnership will be important to solving the supply crisis. We will continue to bring the industry together to solve this problem.
Our role isn't changing.
We're still the secondary market partner our lenders can depend on to support their success. Yet our products, policies, partnerships, and priorities can all play a more active role in supporting and incentivizing the growth of affordable supply. This means driving innovation in the type and location of housing eligible for conventional financing, and focusing on our duty to serve the markets and populations that face some of the most difficult supply challenges, such as rural areas.
Affordable Housing Crisis Demands Renewed Focus on Housing Supply
Read a Perspectives article from Jeffery Hayward for more on the national shortage of affordable housing.
Read article
Sustainability Through Education
Fannie Mae is equipping the mortgage industry with the information to make the homeownership path as smooth as possible for borrowers.
Learn more