HomeStyle Energy Mortgage Fact Sheet
Help borrowers get a comfortable, efficient and resilient home.

Whether they're purchasing a home or refinancing their current one, borrowers can now make upgrades to reduce utility costs and improve the comfort and safety of their homes with Fannie Mae's HomeStyle® Energy mortgage.
Features
Flexible ​
May be used for upgrades to energy and water systems including solar, property improvements for better resilience to natural disasters, new windows and doors, and to pay off other energy-related debt.​
 ​Affordable ​
Borrowers save money now with possible tax credits and rebates, potentially lower interest rates compared to other forms of financing, and save on utility and repair costs in the future.​
 ​Simple 
Basic weatherization, renewable energy and resiliency upgrades and improvements do not require a home energy report.
Bundle mortgage products for more flexibility and savings
Both HomeStyle Renovation and HomeStyle Energy mortgages may be combined with a HomeReady® mortgage, so your low-income borrowers can take advantage of the following features:​
Low down payment and cancellable mortgage insurance (restrictions apply)​
Potentially lower rates compared with other forms of financing such as home equity line of credit or credit cards​
 ​Get a $500 loan level pricing adjustment (LLPA) credit, on top of standard Fannie Mae pricing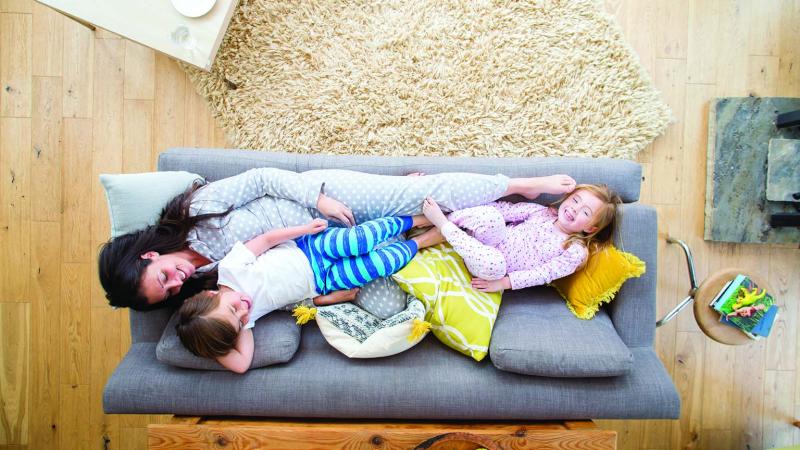 Simplified and expanded eligibility for HomeStyle Energy for purchase and refinance transactions
Maximum LTV (1-unit owner-occupied)
Up to 97% (See Fannie Mae's Eligibility Matrix for specific details based on the loan transaction)
Financing energy-related improvements
Up to 15% of "as completed" appraised property value
Occupancy and property eligibility
All one- to four-unit existing properties
Manufactured housing, provided no structural changes
All occupancy types permitted
Covers improvements to the home's resiliency to natural disasters
Upgrades include:
Storm surge barriers
Foundation retrofitting for earthquakes
Hazardous brush and tree removal in fire zones
Retaining walls to address mud or water flows
Covers installation, no energy report required
Energy report waivers available
No energy report required for:
ENERGY STAR®- certified products
Basic weatherization and water efficient items up to $3,500
Water efficiency devices
Renewable energy sources including solar panels, wind power devices, geothermal systems
Environmental hazard damage repairs or resiliency improvements
Can be used to pay off other energy- related financing
Entire PACE lien amounts (with purchase or refinance)
Financing for prior-energy related improvements: up to 15% of property value (with refinance)
Per Desktop Underwriter®, or 45% for manually underwritten loans
May go to maximum of 38% DTI if DOE Home Energy Report scores 6 or higher (when requirements for 45% DTI are not met)