Condo Project Standards Training
Providing lenders the training they need to serve their borrowers
Find a comprehensive list of resources like job aids, online learning courses, frequently asked questions and more.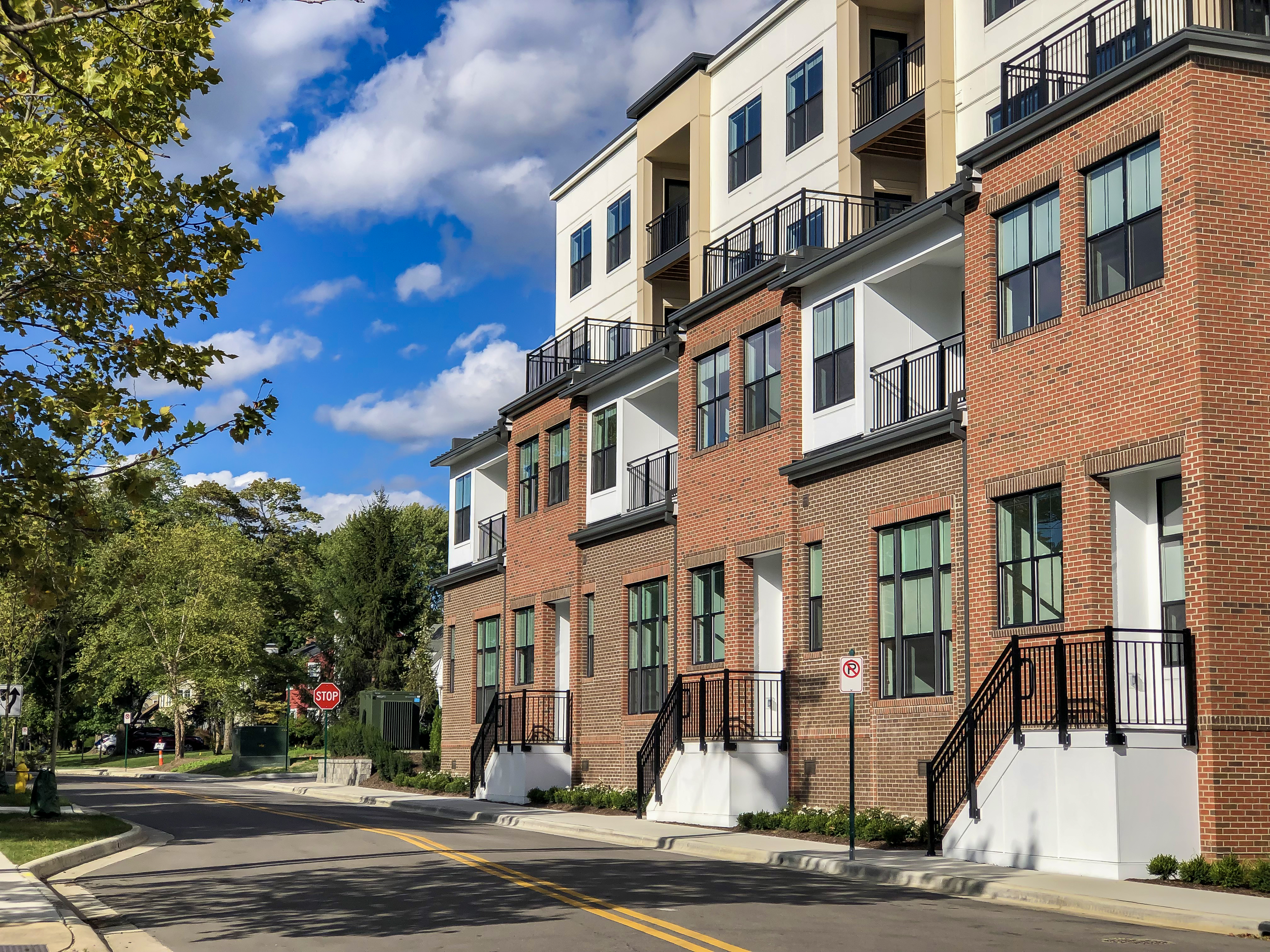 Condo Project Manager Quick Start Guide
Explore the new interface and functionality of the Condo Project Manager in this high-level overview.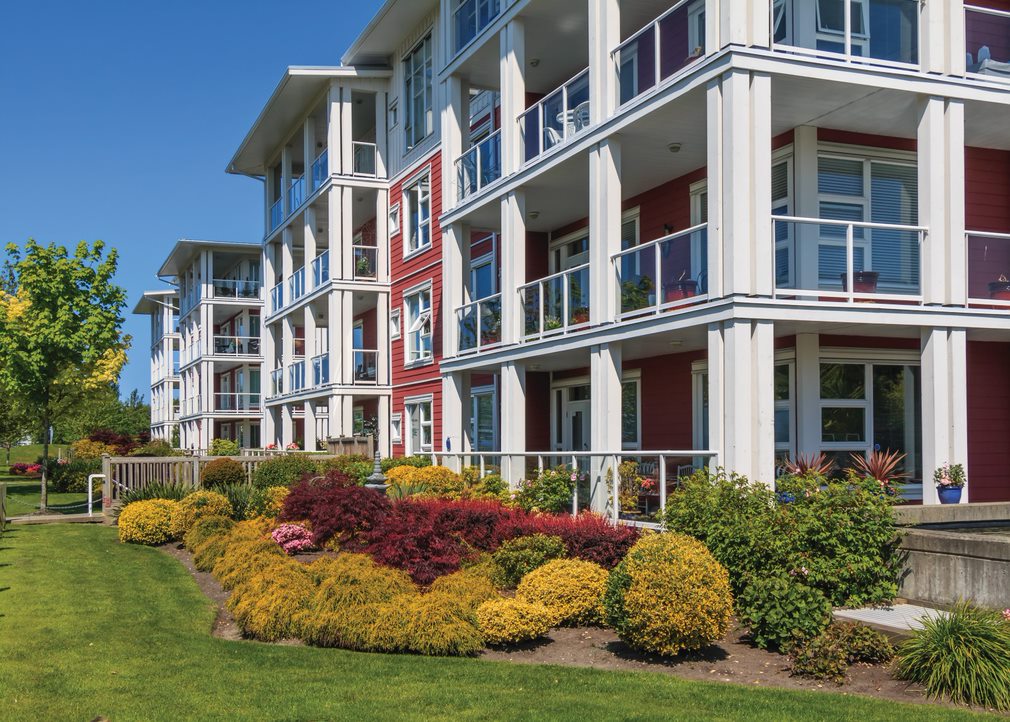 Condo Calculations: Reserve Calculations
Follow examples to learn about the basic reserve calculation and allowable exclusions.
Explore training and resources