Applications & Technology
eClosings & eMortgages
Today's borrower expects the speed and convenience of digital lending options. Fannie Mae eClosings save time and money while reducing risk and operational errors with full and hybrid remote closing options.
From getting started with the eMortgage Guide to learning more about digital closings, find all the resources you need right here.
Digital eClosing and eMortgage Statistics as of 2023
Get started with eMortgage today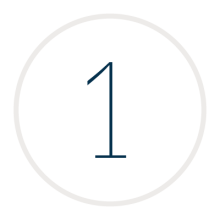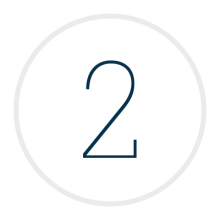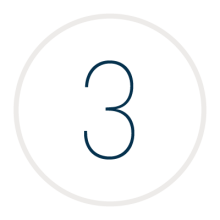 A Better Borrower Experience
The future is digital. Accelerate your business with the fast,
easy, paper-free eMortgage process.
Growth of eNote deliveries to Fannie Mae
Contact us to learn why more lenders are delivering eNotes to Fannie Mae each year and how you can become part of an industry shift as lenders use technology to streamline their loan process and offer a better experience.
Case Studies
"It's the most crucial part of the mortgage transaction for our borrowers and removes a lot of the complexity."
Jeff Bode President/Owner at Click n'Close
Utilizing hybrid eClosings with an eNote saves time with no overnight package delays, saves money with less time on warehouse lines & overnight package costs, and creates better efficiency for post-closing.
Jennifer Solis Senior Vice President of Closing at Atlantic Bay Mortgage Group