Mortgage Servicers—The Unsung Professionals of the Housing Industry
52 million American households have a mortgage – and a servicer
Spare a thought for the mortgage servicer. As unsung professions go, perhaps none plays a more crucial role in the functioning of the U.S. economy.
help
Servicers, thank you for your hard work and role as essential workers — we salute you!
help
When mortgage borrowers face hardships, servicers are there to help them stay in their homes.
The COVID-19 market disruption hit suddenly and servicers pivoted quickly to keep their businesses up and running smoothly while helping their borrowers. Servicers are assisting more than 4 million* homeowners with financial hardships related to COVID-19.
*Fannie Mae and Freddie Mac borrowers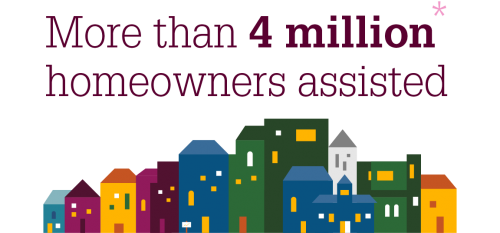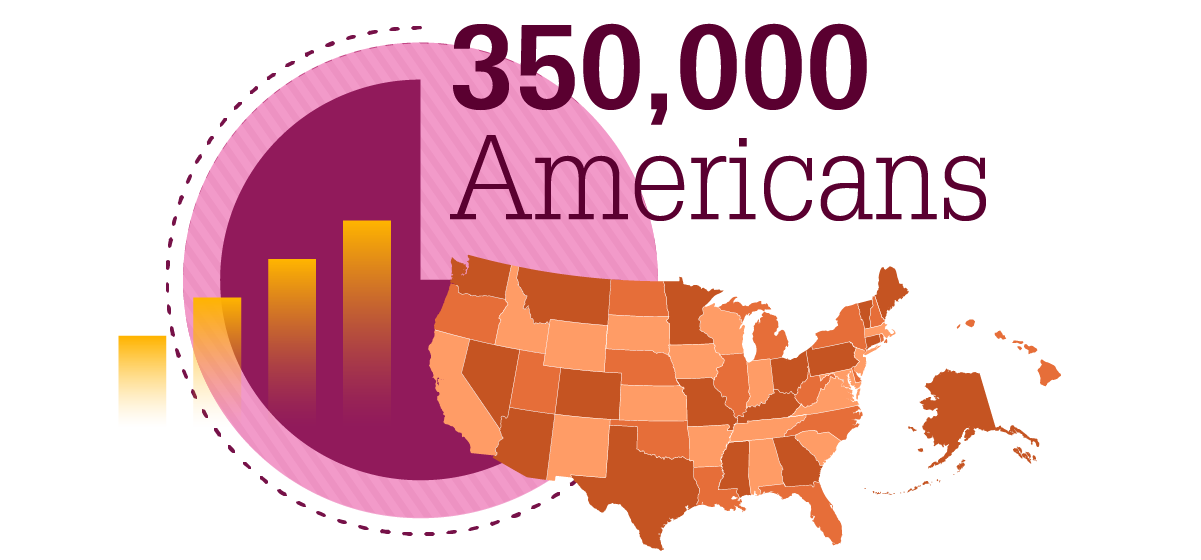 Fannie Mae partners with more than 1,200 mortgage servicers across the country.
Mortgage servicing provides jobs for 350,000 Americans, who work with borrowers in areas both big and small. In fact, most servicers are responsible for 5,000 or fewer loans, providing personal, customized service to their communities.
Done well, the [servicing] job facilitates lending and makes the whole housing market more resilient.
help
Fannie Mae appreciates our servicer partners.